Meet Our Founder
About Josh Abramson
Josh Abramson was raised in the San Fernando Valley by his mom, a single parent of two. At the age of 21, knowing he needed to find a way to support himself and his family, he humbly started a small wallpaper hanging business in 1987 with a few hand-stenciled wooden signs that he hung up on street corners in the San Fernando Valley.
The picture of Josh below is the first day after making those signs and receiving his certificate of completion from West Valley Occupational Center in Woodland Hills, CA. After that, Josh would go out every day and promptly respond to the incoming phone numbers on his pager by pulling over to find the nearest payphone. He did this because there were no cell phones back then, but he wanted to be the first to call the customer back.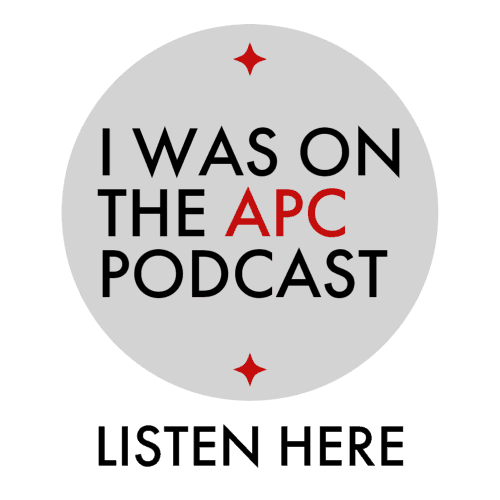 His persistence and hard work paid off, and slowly, the business began to grow. The early formative years were working to hone his craft, and eventually, he hired his first employee. Instinctively, he knew it was essential to build a reputation for quality craftsmanship, customer satisfaction, and excellent communication. He joined national trade organizations such as the Painting Contractors of America (PCA) to learn more and was blessed by other successful people in business coming alongside him and mentoring him.
Our founder added management staff, equipment, and systems year by year. Eventually, his painting company became the first in California to receive accreditation from the PCA and has since evolved into a highly successful business today. ALLBRiGHT PAINTING is known for the quality work we perform and the incredible charitable contributions we make to our local community through Paint-It-Forward and other programs we have spearheaded. In April 2017, our Los Angeles painting company received California's 38th Assembly District's Small Business of the Month award for Josh's contributions to the community through Paint-It-Forward. ALLBRiGHT has also received dozens of national awards recognizing our craftmanship and humanitarianism.
Josh now has the privilege of mentoring other young contractors and regularly speaks at events across the United States. He does this because he is so grateful for the opportunity to give back. Plus, he has never forgotten those people who invested and mentored him to help make this business what it is today.
For more on Josh and ALLBRiGHT PAINTING, check out this interview on Blogging Painters, where Josh discusses the importance of company culture, failures, where he'd like to see our company in 10 years, and a few pieces of advice he feels other business owners could find beneficial.
For a painting company founded on strong family values, call (661) 464-0771. You can also request a free estimate online.