Roller Coaster Painters in Los Angeles
Trust Your Roller Coaster Painting to ALLBRiGHT & Enjoy the Ride!
Not every commercial painting contractor possesses the unique skill and strict safety procedures that painting roller coasters requires. At ALLBRiGHT PAINTING, we are ready to work around your hours of operation to transform your coaster quickly and professionally.
We have the technical equipment and experience necessary to ensure a safe, successful project from start to finish, and our skilled painting technicians are all fully licensed and insured. Call now for roller coaster painting in Los Angeles, and get ready to take your coaster to new heights.
To reach our Los Angeles roller coaster painters, call (661) 464-0771.
We Painted Goliath at Six Flags Magic Mountain
Did you know that we helped paint Goliath, the shiniest, tallest roller coaster at Six Flags Magic Mountain? Keep reading to learn more about our work, and do not hesitate to call for a free estimate on roller coaster painting in Los Angeles, Valencia, and the greater LA area today.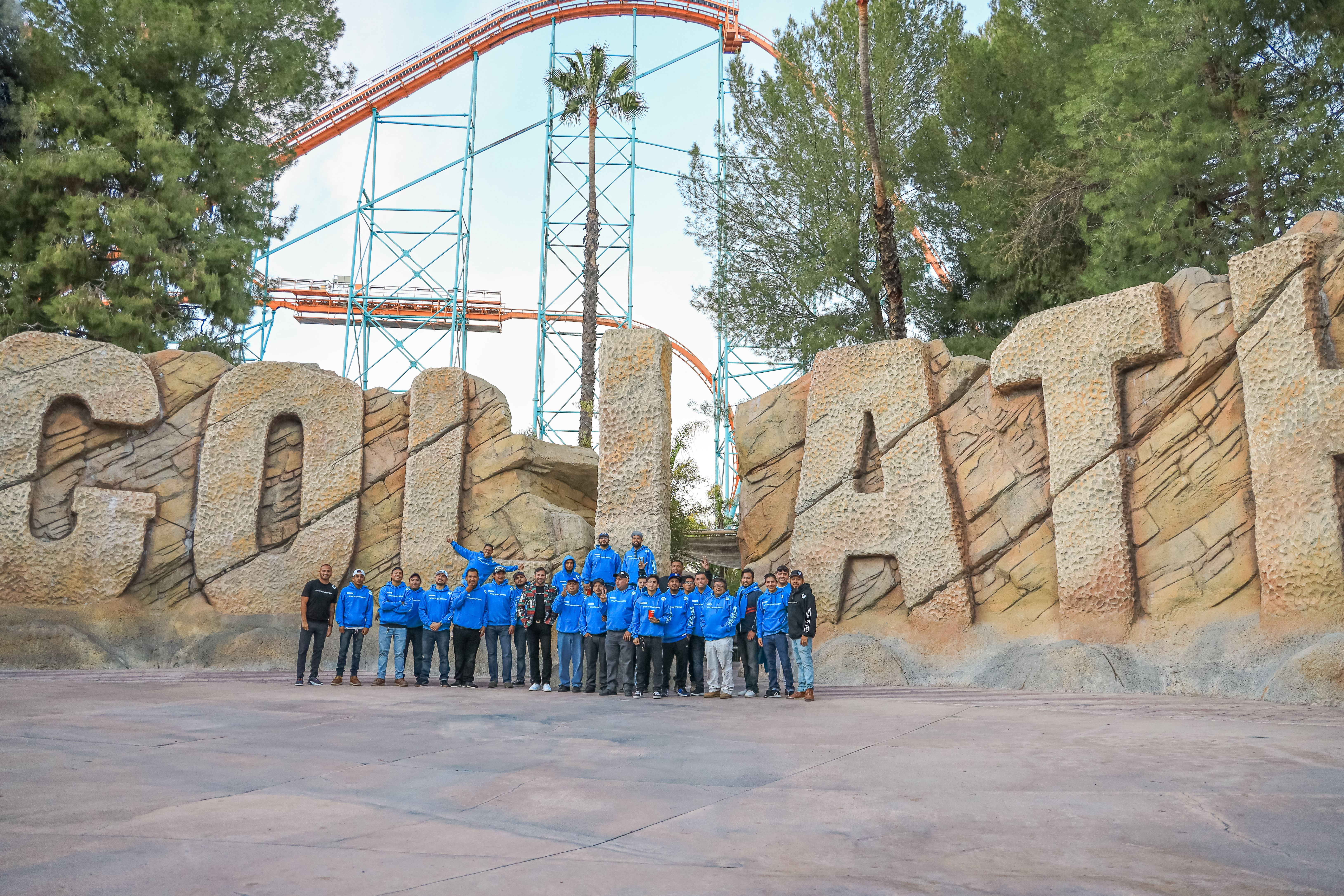 A few of our notable painting projects include:
What Makes ALLBRiGHT PAINTING Unique?
At ALLBRiGHT PAINTING, every stage of your project will be overseen by an experienced project manager, and our painters only include trusted employees, never subcontractors. We own versatile lifts that provide us with high-reach painting capabilities and are available to help create visually-exciting color schemes that will make your roller coaster a memorable attraction.
Your paint job needs to last! We use durable products that we have experience with and know will provide your coaster with a brilliant, long-standing finish.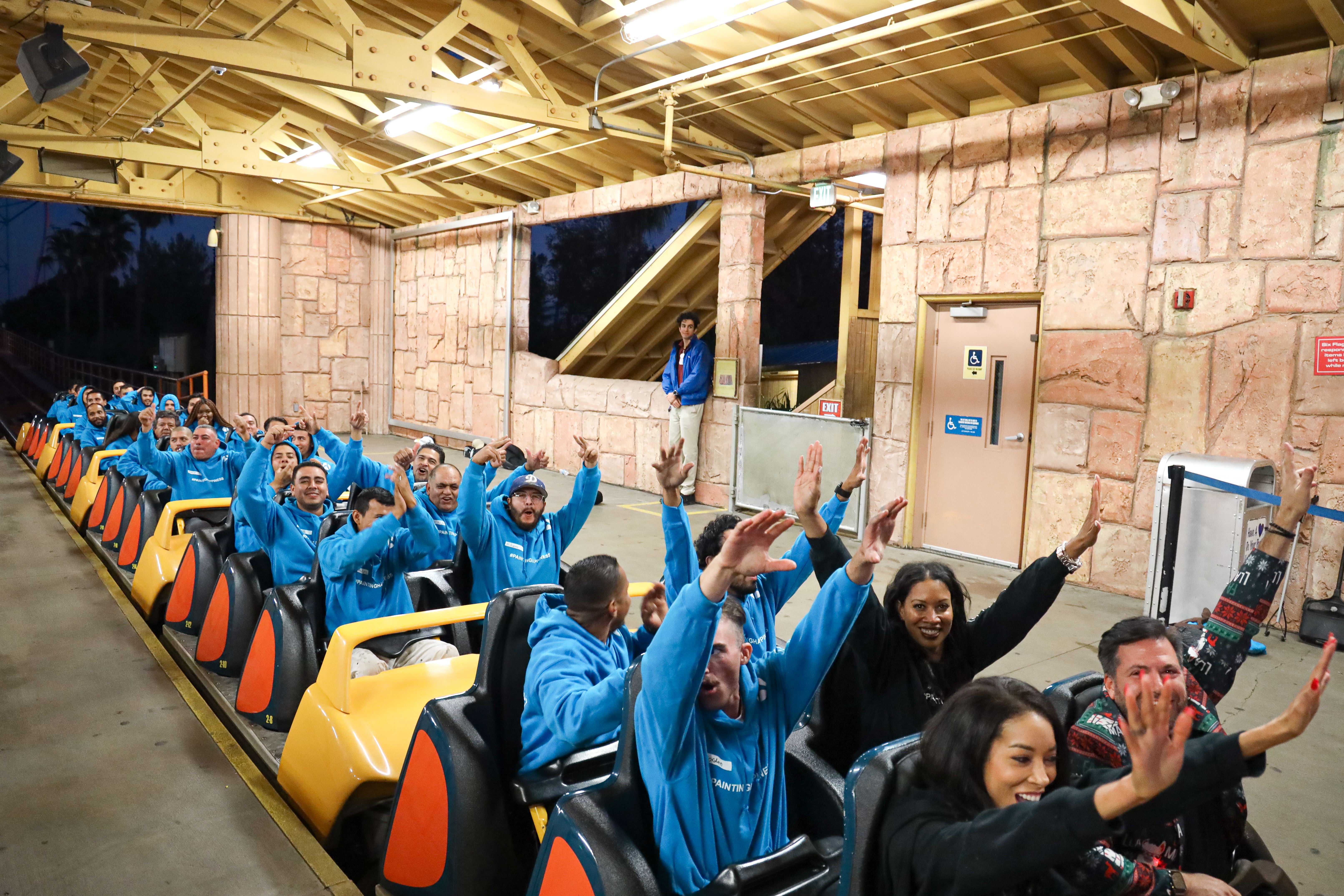 Everyone Trusts ALLBRiGHT PAINTING
When Sherwin Williams and Dunn Edwards repainted their local branches, they chose ALLBRiGHT 1-800-PAINTING to do the work. That's because we are among the most trusted industry names across Los Angeles County. We pride ourselves on safe, efficient service, and offer warranties, financing options, and payment plans for every client. Our painting pros are even available 24/7, in case of emergency.
For more information about roller coaster painting in LA, call (661) 464-0771, or contact us online.
An amazing crew from Allbright hands down!! - Brian K.

Excellent Company and Excellent Workmanship - Michael S.

Marvelous Work! - Mark G.

Always Ready to Jump in and Provide Any Help - Frank J.

They Worked Quickly and Cleaned Up! - Terry Y.