Our Credentials
ALLBRiGHT PAINTING Is Proud to Raise the Bar Across the Greater Los Angeles Area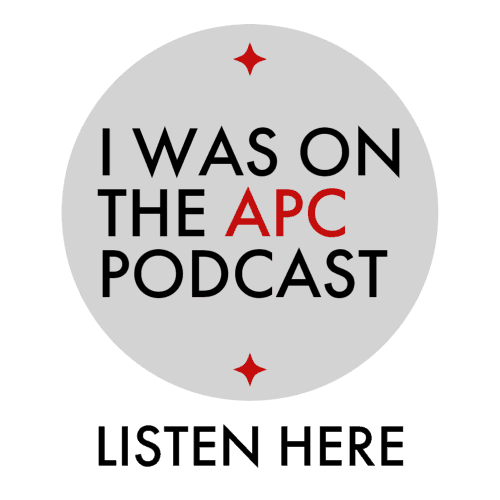 At ALLBRiGHT 1-800-PAINTING, we believe that painting contractors should be fully accountable for their workmanship and business practices. That's why we are fully insured and licensed, and our whole team receives the highest levels of training possible. We want you to know that when you hire ALLBRiGHT, you are guaranteed to receive quality work from industry-leading professionals.
Our professional memberships and credentials include:
Painting & Decorating Contractors of America: ALLBRiGHT PAINTING was the first painting company in California to be accredited by the PDCA, and we are active participants in the National, State, and San Fernando Valley Chapters
Santa Clarita Chamber of Commerce: We participate fully in the Santa Clarita Chamber of Commerce to support our mission of bettering our company and our community
California's Contractors State License Board: Our company is fully licensed as a professional painting company by the CSLB
EPA: We hold Lead-Safe certification from the Environmental Protection Agency
Better Business Bureau: We have achieved and maintain an A+ rating
We are members of the Community Associations Institute – Greater Los Angeles and Channel-Islands Chapters
Awards
ALLBRiGHT has been honored to receive many awards and much recognition from our local customers and our peers, as well as national industry trade associations and magazines.
Our awards include:
National Winner of the PDCA's Humanitarian Award in 2013 and 2015
National Winner of American Painting Contractor's Painting Contractor of the Year in 2007
National Winner of American Painting Contractor's Who's Who in the Painting Industry Award in 2007 and 2011
Painting & Decorating Contractors of America's Picture it Painted Professionally Award in 2009 for Residential Painting, 2011 for Residential Painting, and again in 2015 for Commercial Painting
American Painting Contractor Magazine: Top Job Award in 2011 and 2015
Los Angeles Daily News Readers' Choice Award for LA's Favorite Painting Contractor in 2008, 2009, and in 2013
Angie's List: 2015 Super Service Award
Best of Houzz 2016, 2017, 2020 Customer Service Award
38th Assembly District's Small Business of the Month for April 2017
CAI Greater Los Angeles 2016 Committee of the Year Award
CAI-Channel Islands 2017 Business Partner of the Year Award
The Signal's Best of 2017 Voters' Choice Award
LA Clippers' February 2016 MVP Business of the Month
élite Magazine's Ultimate Painting Services Reader's Choice Award in 2016, 2017 and 2019.
The Signal's Best of 2018 for Interior/Exterior Paint
A Note on Credentials & Licenses
To be sure that someone is a genuine contractor, ask to see their state-issued California license, which they are required to carry. Or, simply visit cslb.ca.gov and check the license number to confirm the contractor is in good standing. You can also ask to see proof of insurance, or if necessary, have a certificate of insurance sent directly to you from the insurance company.
Our Active Licenses:
California State Contractors License C-33 #665826
City of Los Angeles License #313516-58
Our Insurance:
General Liability Insurance: $2,000,000
Worker's Compensation Insurance: $1,000,000
Certificates are available upon request.
Our team of experienced field managers and foremen are ready to take on your painting project. Call us at (661) 464-0771 to schedule your free estimate, or request an estimate online.