15th Annual PAINT IT FORWARD GIVEAWAY
Paint-It-Forward Giveaway COVID Edition!
Just before Christmas 2020, we called not one, but TWO recipients for our 15th annual Paint-It-Forward Giveaway COVID-19 Edition!
Check out this video to learn more about their stories and see their Facebook Live reaction to each of them winning the gift of a FREE exterior home painting, donated by the ALLBRiGHT PAINTING Happiness Team and Dunn Edwards Paint Co.
2020-2021 Paint it Forward Winners
Watch the Local News Coverage
15th Annual
PAINT IT FORWARD GIVEAWAY
COVID-19 EDITION
ALLBRiGHT is giving away exterior painting services to a deserving family with the Paint it Forward Giveaway- COVID-19 edition.
What Is Paint-It-Forward?
How ALLBRiGHT PAINTING Gives Back
Almost two decades ago, ALLBRiGHT PAINTING was invited to participate on ABC's Extreme Home Makeover. On the show, ALLBRiGHT Chief Solutionist Josh Abramson and his team of painters helped transform a needy family's residence into their dream home. It was a truly inspirational and uplifting experience for everyone involved.
When the project was complete, Josh was so inspired that in 2005, he decided to start Paint-It-Forward as a way to give back to his local community. Since that time, Paint-It-Forward and similar paint charity programs have been adopted by other painting contractors across the United States and Canada – it has truly grown into a movement!
We are proud to announce that since completing the first Paint-It-Forward event, our combined efforts have reached a goal of over $1,000,000 worth of free painting services and materials delivered to deserving families and nonprofit organizations.
Find out why ALLBRiGHT was the recipient of the Summit Community Engagement award, by clicking the award below: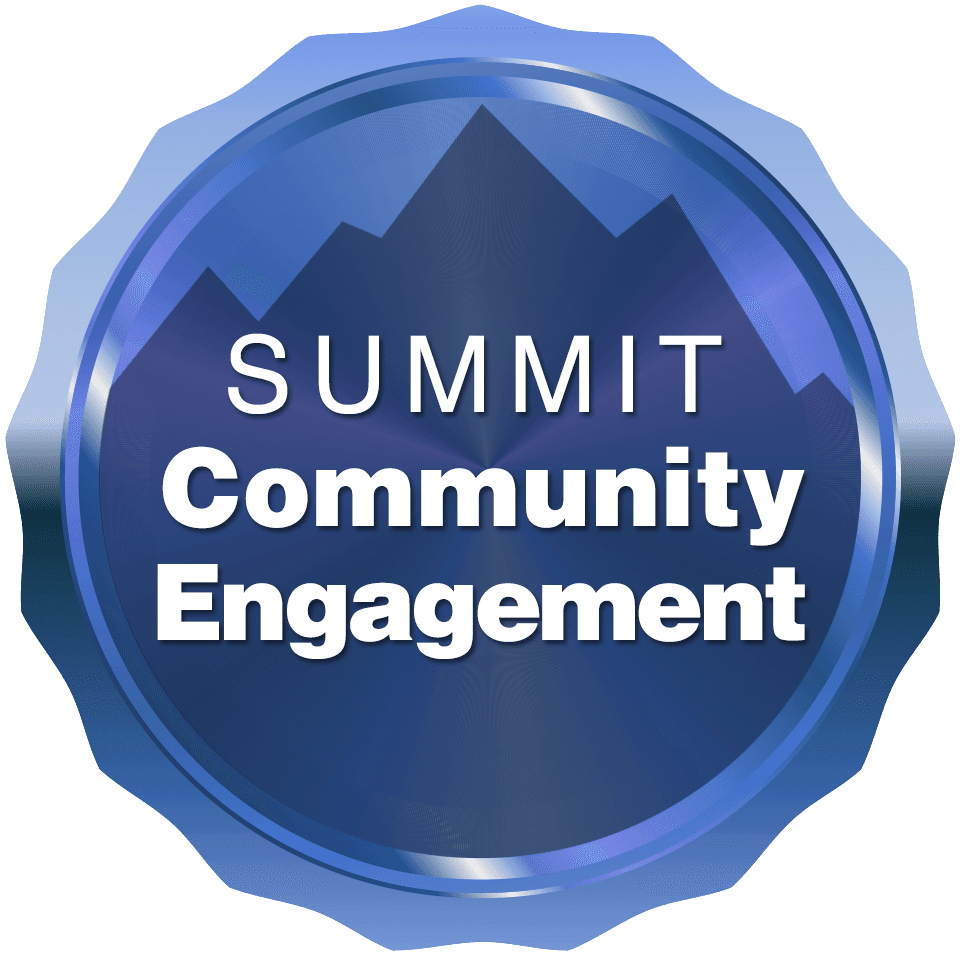 The Boys & Girls Club of SFV
Our Paint-It-Forward event at The Boys & Girls Club of SFV was a huge success. We'd like to extend a BIG thanks to the Club, our team, volunteers, and Vista Paint for their generous support!
"We are thankful for the opportunity to brighten everyone's outlook at the Club, from the children to the staff that give so much. We hope our service brings a little Painting Happiness into their lives and help paint their future ALLBRiGHT!" – Josh Abramson, Chief Solutionist at ALLBRiGHT PAINTING.
Boys & Girls Club San Fernando Valley
How Paint-It-Forward Works
A few times each year we ask our local community to nominate a family or nonprofit organization that is in need of painting services but that can't afford it. Once we've received nominations, our Painting Happiness team and community vote on the candidates and we announce the winner soon after. The recipient(s) receives up to $25,000 worth of free painting services and supplies.
All of our employees (and even some family members) volunteer their time at each Paint-It-Forward event. We've learned that a freshly painted home or office space can brighten the outlook and bring a little "Painting Happiness" into the lives of the recipients.
Painting Contractors: Join The Movement
National Paint-It-Forward
Learn More About Paint-It-Forward
Watch Our Highlights
The Red Door

Retired Heroes

Boys & Girls Club San Fernando Valley