Brentwood's Local Painting Contractor
As a painting contractor that serves Greater Los Angeles, it is our pleasure at ALLBRiGHT PAINTING to serve our friends and neighbors in Brentwood. With its growth and advancement, our residential and commercial painting services have been in high demand since we opened our doors in 1987.
Brentwood House Painting Services
Carpentry Finishing & Repairs
Deck Refinishing
Woodwork Staining & Refinishing
Color Consulting and much more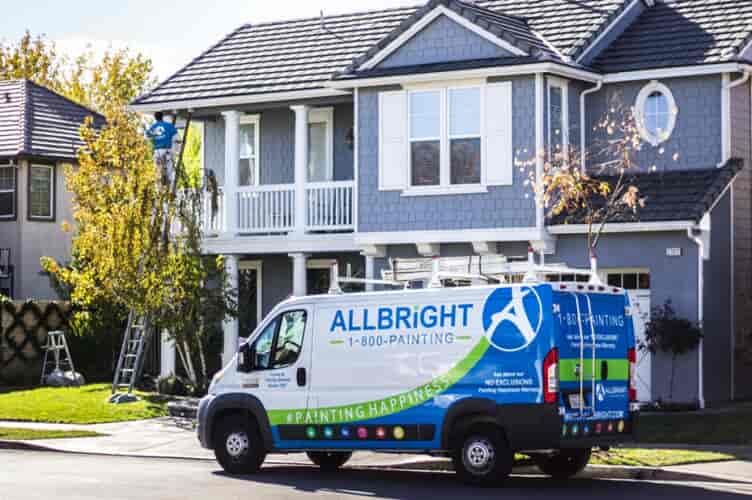 Why Choose ALLBRiGHT PAINTING?
Our residential painting clients choose us again and again because of what we like to call our Painting Happiness philosophy. Every step of our work, from initial consultation to your final walkthrough, is saturated with a contagious enthusiasm. We are passionate about what we do, and our happy, united team will make you love the process just as much as the result (well, almost as much!).
Our commercial painting clients appreciate our Painting Happiness as well, but they also put a high value on our capabilities. Our team is exceptionally trained, efficient, and we own a variety of commercial painting equipment (including state-of-the-art lifts) that allow us to effectively meet all your needs. Whether you have a towering lobby or sanctuary that needs to be painted, or perhaps complete pressure washing and exterior work in mind, ALLBRiGHT PAINTING is more than up to the task.
Planning A Painting Project In Brentwood? Start Here!
Useful Brentwood, CA, Resources