Roller Coaster Painters
Not every commercial painting contractor possesses the unique skill and strict safety procedures that painting roller coasters require. Maybe you have already experienced the ups and downs of working with less experienced professionals.
What Makes Our Team Unique At ALLBRiGHT? We're Glad You Asked!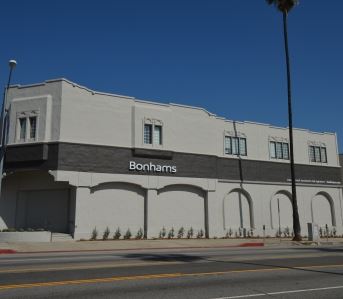 Our responsive team of painters is ready to work around your hours of operation to transform your coaster quickly and professionally
We have the equipment and training necessary to ensure a safe project, start to finish
Every step and stage will be overseen by an experienced project manager
Our ALLBRiGHT craftsmen include only trusted employees, never subcontractors
We own versatile lifts that provide us with high-reach painting capabilities
We can create visually-exciting finishes that will help make your roller coaster a memorable attraction
Your finish needs to last! We work with durable products that we have personal experience with and believe in
A Few Of Our Notable Local Painting Projects
Did you know that we helped paint Goliath, the shiniest, tallest roller coaster at Six Flags Magic Mountain? Take a ride and enjoy our handiwork up close!
9777 Wilshire Blvd. in Beverly Hills (17 stories tall!)
Town Center Drive (Glen Ivy & Princess Cruises)
Hyatt Hotel
RiverOaks (Target Center)
Promenade (Pavilions)
Northpark Church
Crossroads Community Church
The Paseo Tennis Club
Eggs & Things Restaurant
When Sherwin Williams and Dunn Edwards repainted their local branches, they chose ALLBRiGHT 1-800-PAINTING to do the work
Trust your roller coaster painting to ALLBRiGHT and simply enjoy the ride! We serve Los Angeles, Santa Clarita, San Fernando, and Ventura County.