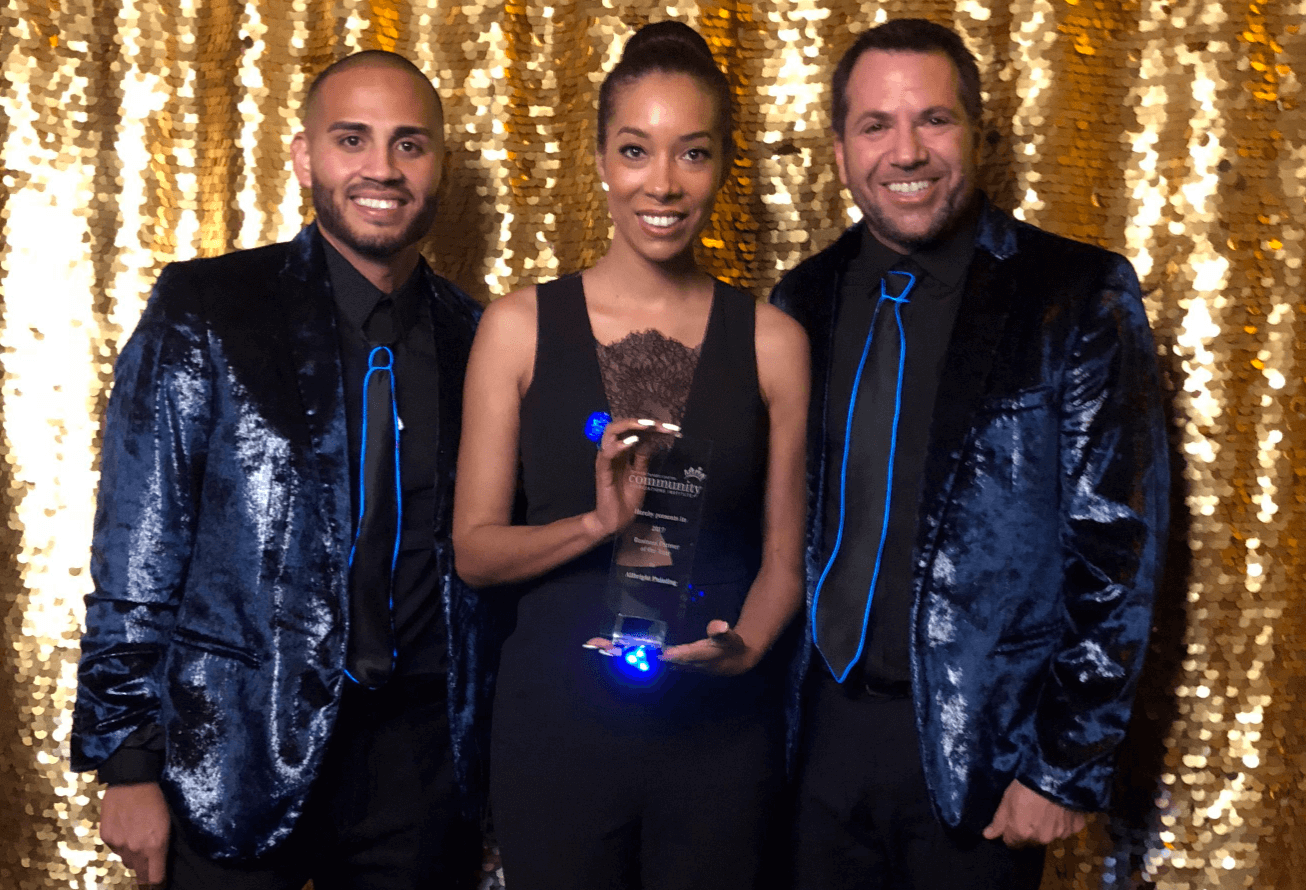 Every year, CAI-Channel Islands and CAI Los Angeles nominate a few businesses that have contributed significantly to their respective chapters throughout the year.  
ALLBRiGHT 1-800-PAINTING was thrilled to receive the CAI-Channel Islands 2017 Business Partner of the Year Award, and the "Runners Up" in the CAI Los Angeles chapter. 
Below is a short video that captures the highlights of the CAI-Channel Islands awards ceremony. 
ALLBRiGHT 1-800-PAINTING is a platinum sponsor and active member of the Channel Island  and Los Angeles CAI chapters. In addition to our latest award, we have received numerous awards over the five years we have been members of these associations.
We would like to congratulate another great business partner and CAI supporter Roseman Law, who won the CAI Los Angeles Business Partner of the Year Award.
"Being actively involved and a part of these communities helps keep us up-to-date with the industry, including the always evolving laws." As members of CAI, we understand what's important to both property managers and board members who are overseeing multi-family, HOA communities."  — ALLBRiGHT company President Josh Abramson.