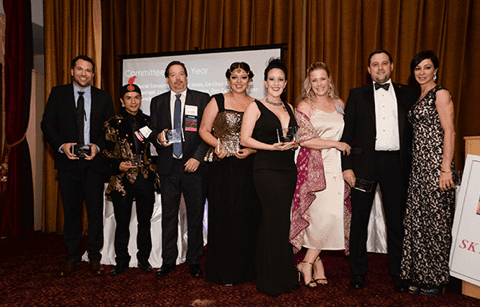 ALLBRiGHT Cheif Solutionist Josh Abramson was recently awarded the 2016 Committee of the Year for his work on the social committee. Community Associations Institute is a national association that represents America's 375,000 residential condominiums, cooperatives and homeowners associations and related professionals and service providers.
This chapter has more than 850 members, more management company members (70) than any other CAI chapter in California, and more than 100 onsite manager members, providing professional management services to approximately 5,000 of the 12,500 CIDs in Los Angeles County.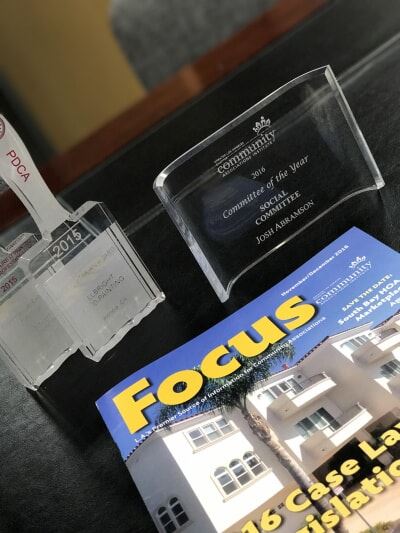 ALLBRiGHT 1-800-PAINTING is a platinum sponsor and active members of the Channel Island and Greater Los Angeles CAI chapters. In addition to their latest award, the company has received numerous awards over the four years they have been members of the association.
"Being actively involved and a part of these communities helps keep us up-to-date with the industry, including the always evolving laws."  As members of CAI,  we understand what's important to both property managers and board members who are overseeing multi-family, HOA communities" says Josh Abramson.