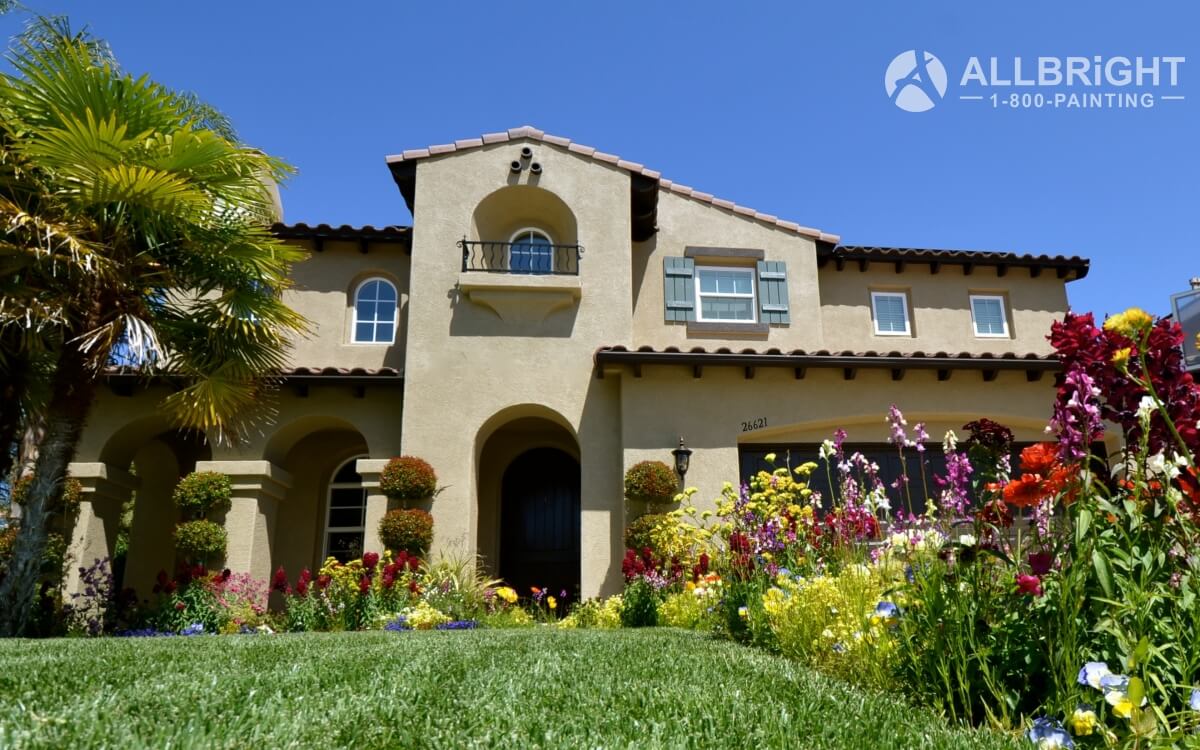 Your home is a reflection of you. Your decorations, layout, and house paint colors all speak to your personality and preferences. And that's the way it should be. However, when it's time to move, you might consider making a few changes to your house paint colors so that your home's color scheme will appeal to the masses. After all, potential buyers might not love the highlighter orange guest bathroom as much as you did.
When it's time to change the paint in your home's interior and exterior, you have to think about how best to display or showcase a room. Think about ways to make your home look larger and brighter. What kind of house paint colors will best show off space? When it comes to your home's exterior, you want your exterior house color to blend in with the other houses in the neighborhood but not so much so that it is overlooked.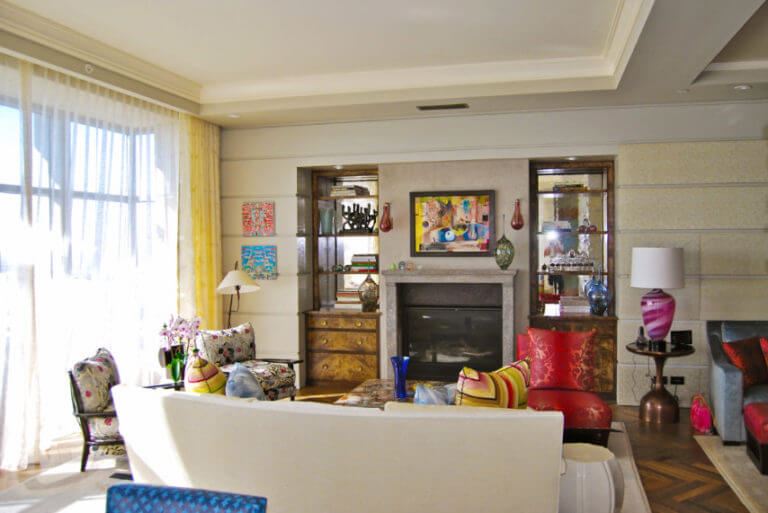 Interior House Colors
When choosing interior house colors, you will want to steer toward neutral colors. A neutral wall gives potential buyers the freedom and flexibility to mentally move in and decorate in any manner without having to worry about whether the decor matches the walls. Avoid taste-specific colors and try not to go for a bold look. Pick house paint colors that are subtle yet aesthetically pleasing.
Light Gray
Many people think white when they think neutral, but white can be rather boring and can make your home look sterile and cold instead of warm and inviting. Light gray paint helps to create a calm and soothing atmosphere while simultaneously highlighting a room and making it appear large, wide, and open.
Taupe
Taupe is another popular neutral color. Described as "gray with a tinge of brown," taupe is also available with a variety of undertones. If the room you're painting is small, opt for a light shade of taupe, which will make a room appear more spacious. On the contrary, a large room will look warmer and inviting with a darker shade of taupe on its walls. Taupe is also an excellent accent color.
White
White is a popular and very neutral color. However, if you decide to paint a room or the entire house white, avoid bright, stark whites. A super bright white will make the home feel sterile and totally uninviting. Whites with a slight blue or gray undertone work really well.
Soft Pastels
If you're not a fan of neutral colors and want to spice things up a bit, soft pastel color is a way to go. Mint greens and sandy pinks are vibrant yet subtle and work perfectly in modern spaces.
Room-Specific Colors
Bathrooms: According to a popular home buying and selling website, homes with blue bathrooms sold for over $5,000 more than anticipated.
Bedrooms: Homes with bedrooms painted a soft blue sold for approximately $2,000 more than anticipated.
Dining Room: Dining rooms painted in a bluish-gray color tended to sell for $2,000 more than expected. Pair bluish-gray walls with white baseboards for a clean and sophisticated look.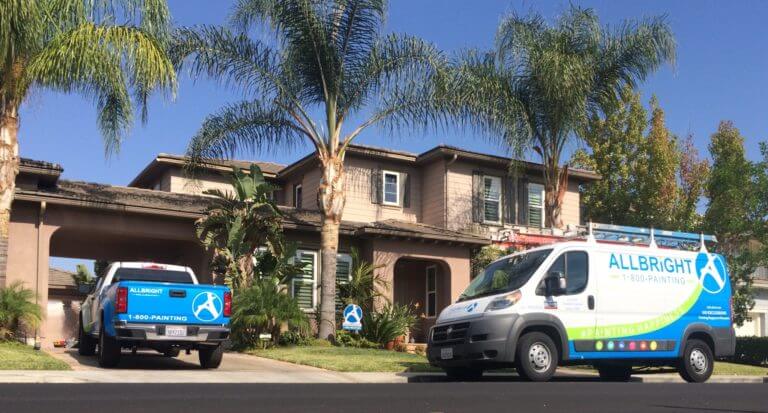 Exterior House Colors
When considering house paint colors for your home's exterior, you'll also want to consider what the other houses in the neighborhood look like. If, for example, all of the houses in the neighborhood are neutral in color, you don't want to paint your house green. Yes, you want your home to stand out but not that much.
White
You can't go wrong if you decide to paint your house white. It's clean. It's elegant. And in a survey conducted by real estate experts, it was found that 40 percent of potential buyers like homes with white exteriors.
Greige
Never heard of greige? That's okay because you've probably seen it. It's a mixture of gray and beige and all the rage in exterior house colors. It's appealing to buyers because of its classy yet trendy appearance.
Gray
Gray is a popular house paint color for both interiors and exteriors. It works for both modern and classic style homes. It's a versatile color available in a variety of shades and pairs well with natural elements like a stone.
Blue
Add a splash of color to your home's exterior by painting it blue. If you live in a beachy area, light blue is nice, but for the most part, a darker blue is the way to go. Plus, dark blues also pair well with natural elements.
Knowing what the best house paint colors are when attempting to sell your home can make all the difference. Choose some of the colors on this list, and you'll likely be getting offers left and right.
About The Author
Darlene Mase lives in Newnan, Georgia with her husband and daughter. She is a stay-at-home mom and works as a freelance writer for Zumper.com and other popular sites. During her free time, Darlene enjoys traveling, hiking, camping, cycling, gardening, caving, kayaking, or anything else outdoors.