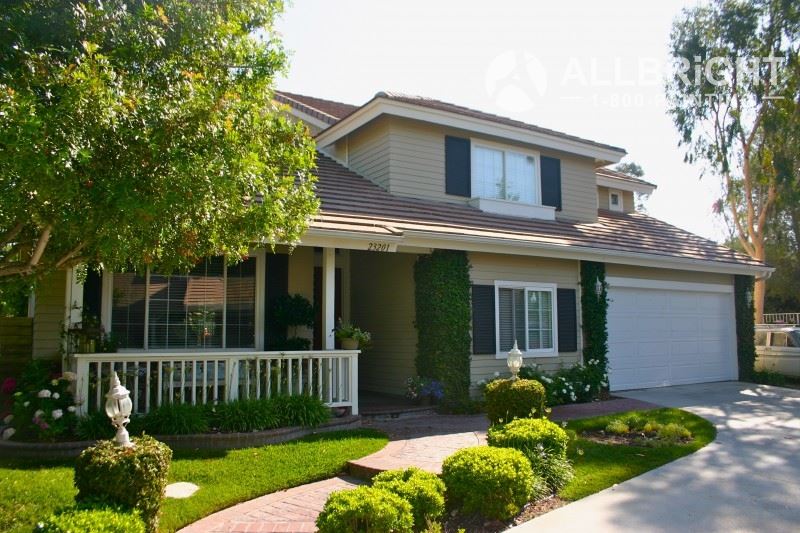 In the awesome world of painting (a place that we are happy to call home!), there are some things that change and some that stay the same.
The permanent things include the value of quality craftsmanship, appreciation for beauty, and the joy that comes from making a space that matters to you truly your own.
The things that change, on the other hand, fall more into the category of procedures, products, and equipment. Advancements and the development of new formulas have opened up your opportunities as a homeowner, and our opportunity to offer exciting new possibilities as well.
As one example of this, let's talk for a minute about painting vinyl siding.
Painting Vinyl Siding (And Changing Colors!)
In days gone by, painting vinyl was a bit of a risky proposition. And, if you did take the plunge, it was recommended that you stick to either the same color or a lighter one.
This definitely put a damper on creativity!
The fear was that as the sun heated your new, darker paint, the expansion (and later contraction when the temperature cooled) could cause surface damage. This just isn't the case anymore. Advancements from industry leaders like Benjamin Moore and Sherwin-Williams have opened up a whole new spectrum of options. To see what we mean, take a look at Benjamin Moore's Regal Select REVIVE, or Sherwin-Williams' phenomenal line of VinylSafe colors.
So, in short, yes. You can certainly paint your vinyl siding, and even can dramatically change the color.
Are You Looking For Professional Exterior Painting Help?
The ALLBRiGHT 1-800-PAINTING team is here and ready to jump in. We can skillfully take on your project, transforming your property and creating a little Painting Happiness as we work.
Why not give us a call today?