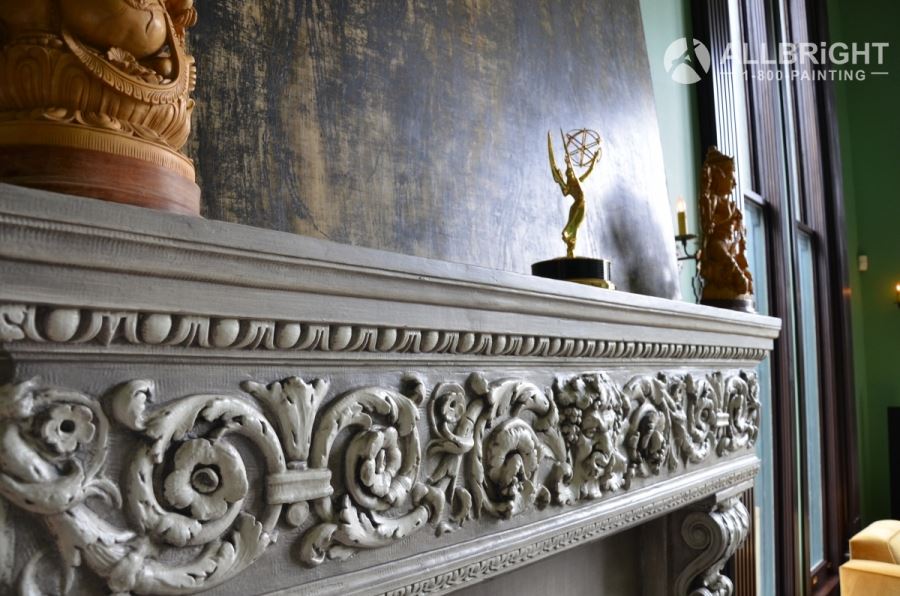 In case you haven't picked up on this yet, we get pretty excited about painting. This is primarily because we've seen over and over again what painting happiness really looks like, and how a transformed space can serve as a beautiful new beginning and fresh start for a home or business.
After all, who doesn't love bright, crisp colors?
Speaking of colors and fresh new starts, this time of year is not only one in which we celebrate the kickoff of a new year, but it's also an opportunity to look ahead and imagine what styles, trends, and colors will be big in 2015.
Popular Interior Colors
According to both Sherwin Williams and the Paint Quality Institute, one of the hot interior colors of 2015 is going to be grey. And, when you really stop to think about it, this makes sense! While in days (or years!) gone by grey was seen as a cold and boring color, that stigma is absolutely gone today.
Grey is not only a calm, classy choice that's available in a huge variety of hues and shades, but it also has another massive benefit: versatility. It's a color that plays well with others, welcoming bright and bold accents. So, in short, when you choose grey you are opening up a world of interchangeable customization.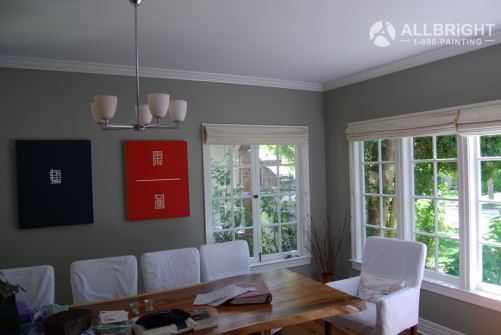 Contestant #2
If we step over to Benjamin Moore, you'll find that they are predicting the popularity of soft greens. Specifically, their very own Guilford Green. It's a great color! Green has been shown to produce a calming effect, probably because of its tie with the natural world. As an added bonus, it also is very versatile.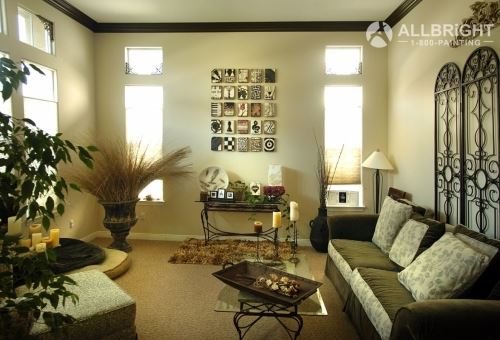 Why Do Color Trends Matter?
Ultimately, your interior paint color choices are completely up to you! We'll support you no matter what you decide. But, checking out the anticipated trends can be a great way to spark your own imagination, or maybe help you visualize your space in a way you hadn't before.
If you need help with your color selection and application, why not reach out to us at Allbright 1-800-Painting? It would be our pleasure to help in any way we can, whether you choose grey, green, or something else entirely.