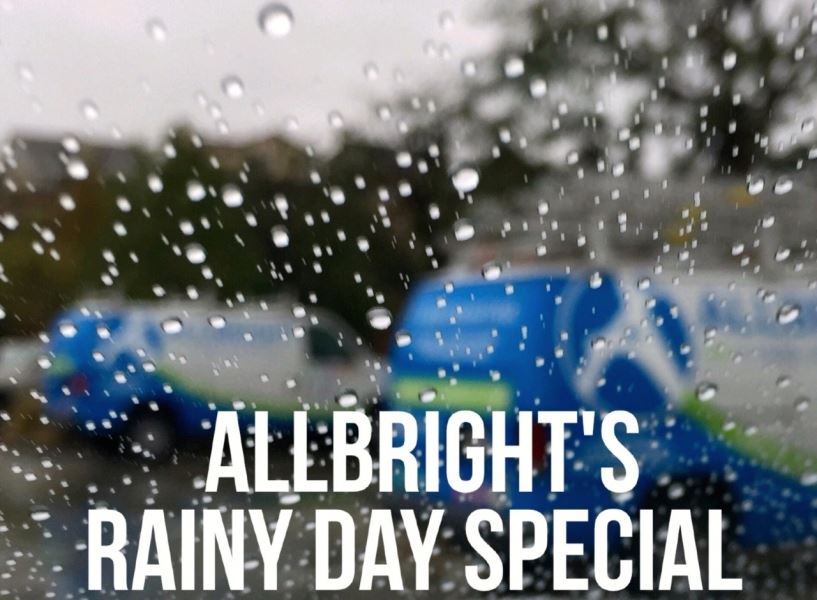 Be rewarded for your quick decision-making skills by booking your interior painting project in the 1st week of December.
RECEIVE 20% Off + and an immediate FREE estimate.
Give us a call.  You know the number.
Note: Excludes all work currently scheduled.  This is for new work only that has not been estimated yet.
#paintinghappiness #lovetheraininla #stillpaintinginteriors