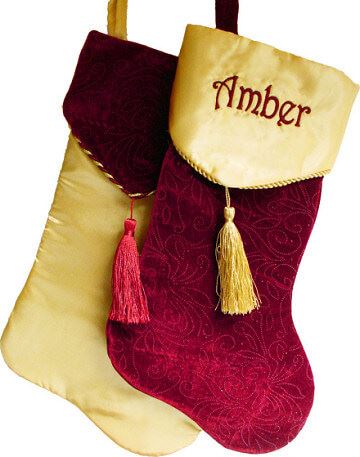 Chestnuts roasting in the fire, Charlie Brown Christmas special, stockings hanging, trees lit up with celebration…
Colors to envelope you in warmth and the comforts of the season festive gatherings, spirit of the season to be remembered and shared.
Silver and white wrapping papers with rich velvet burgundy bows, or gold foil papers with green wire ribbon make for beautiful color combinations when wrapping presents or leaving them under the tree.
Allbright has beautifully rich colors such to help you celebrate, such as: Park Avenue from our Metropolis collection, rich and opulent, Evergreen from Botanical and Tuxedo from In Vogue.