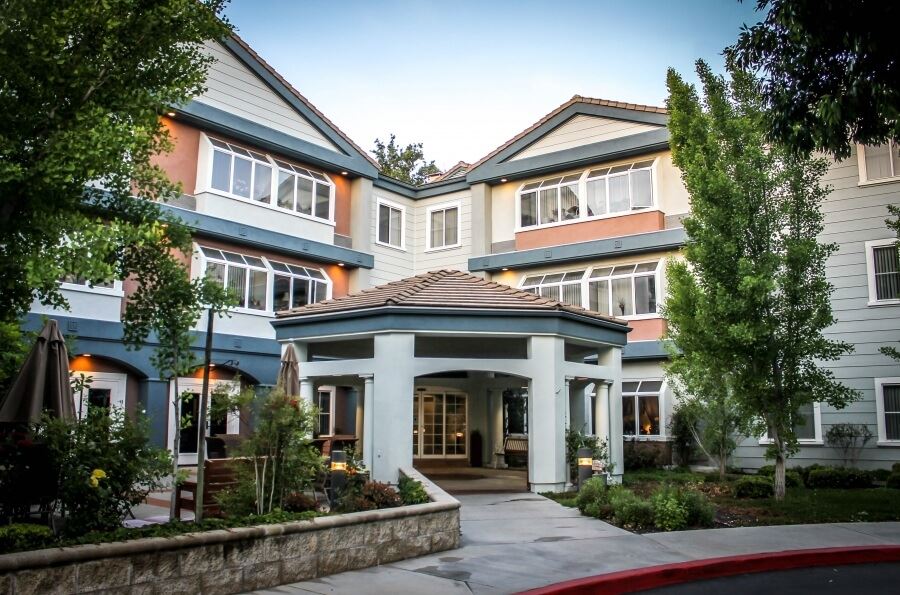 Restoring and beautifying the exterior of your community is a big expense.  However, waiting to paint will cost you more in the long run.  Here are the top three additional costs you'll likely incur from postponing an exterior paint job.
1. Additional Labor Costs
You can expect additional labor costs for surface preparation. The longer exposed surfaces are exposed to the elements, the longer it will take a professional paint crew to properly prepare the surface to ensure lasting results. This holds especially true for exposed wood trim and stucco with peeling, blistering, and cracking paint. Exposed wood from paint failure can rot and support the growth of mildew.  Additional sanding, scraping and the added cost of a full prime coat instead of spot priming can increase the cost of your project by 20 to 30%. 
2. Repair And Replacement
Oftentimes, surfaces that are exposed for long periods of time are beyond repair and need to be replaced.  Additional labor, materials can increase the cost of your painting project by 10, 15 or even 20% depending on the severity of the damage.
3. Decreased Resale Value
First impressions are everything. When it comes to ROI, one of the top suggestions from Realtors is to paint your home's exterior and or interior. A fresh coat of paint can be one of the most cost-effective ways to increase your home's value. 
Once the board has made the decision to paint, all the experts agree that yearly inspections and maintenance are the best way to protect your investment. Pressure washing off the accumulated dirt and grime, and having a professional painter touch up the sun-exposed areas before peeling and discoloration start to occur will keep your HOA looking its best for years to come.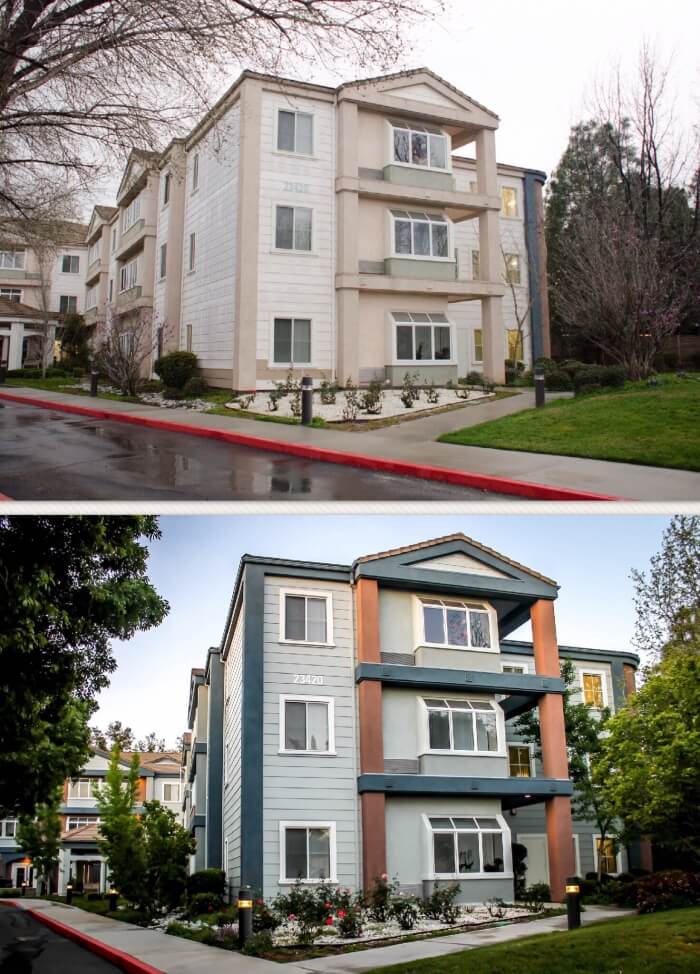 HOA Painting Company
ALLBRiGHT 1-800-PAINTING is a platinum sponsor and active member of the Channel Islands and Greater Los Angeles CAI chapters and has received numerous awards over the four years we have been members of the association.  As active members of both CAI chapters, our commercial painting company is up-to-date with the industry, which includes the always evolving laws.  As members of CAI, we understand what's important to both property managers and board members who are overseeing multi-family, HOA communities.  ALLBRiGHT 1-800-PAINTING serves Los Angeles, Santa Clarita, San Fernando & Ventura Counties. Learn more about our HOA painting services here.