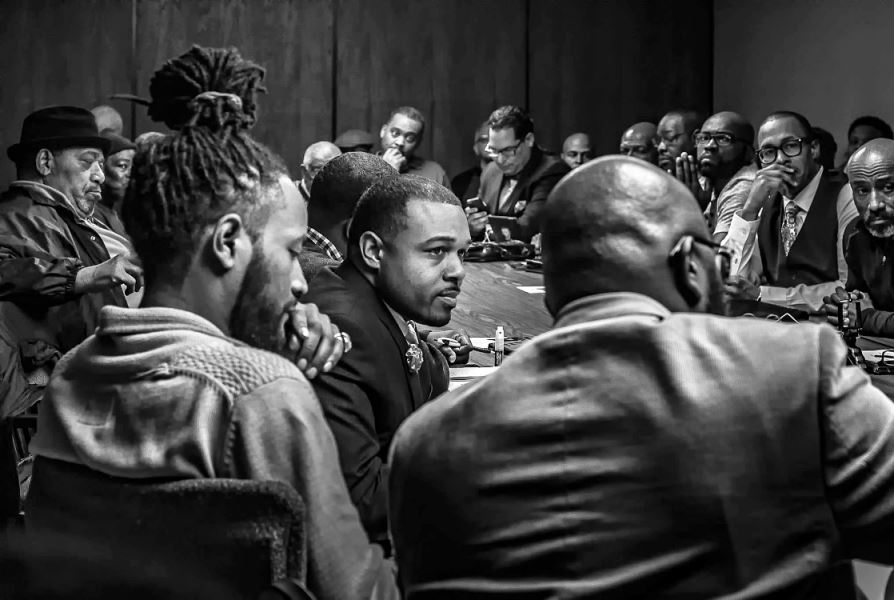 We're excited to announce today that ALLBRiGHT661-464-0771 Chief Solutionist, Josh Abramson has agreed to be a guest speaker at the upcoming 100 Employers + 100 Hires = One Changed City Employer Conference next month with Rashaad Washington Sr. (pictured above).
Rashaad Washington Sr. is the owner of Pro Trade LLC, and PRO-PAINTER MKE.
To Josh, Rashaad is is much more than a painting contractor.  Rashaad recently spoke at the White House about a dream of changing the city in which he lives, by training and assisting individuals on "how to" improve their employability.  His dream is becoming a reality after he purchased a 17,000 sq ft training facility in one of the highest crime areas in the country.
Rashaad is dedicated to reaching individuals that need empowering through life and career-oriented training. He helps them achieve true sustainability by not simply focusing on technical skills, but rather every factor in their life, including appearance, critical job skills, and critical interpersonal skills which leads to long-term employee retention and decreased recidivism rates.
Josh couldn't be more excited (and honored) to be joining Rashaad at the upcoming conference on Friday, February 12th, from 12:00 p.m. to 4:00 p.m. Come out and join us if you are in the area on Feb 12th!