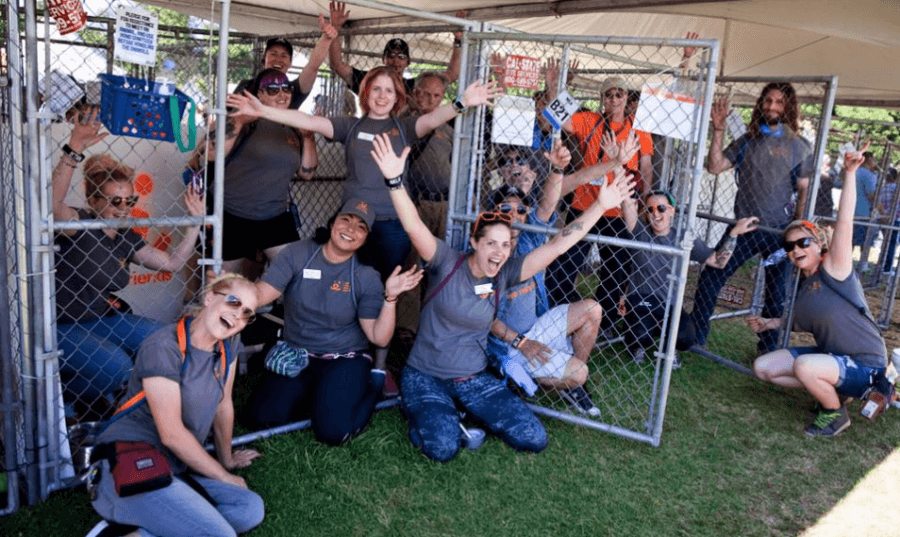 At ALLBRiGHT 1-800-PAINTING, we believe strongly in giving back, and we're drawn to local organizations that work to make a positive impact in our local community. We want you to know about these organizations too. Welcome to our monthly spotlight, aimed at raising awareness of the good that's being done in the community.
This month, we'd like to recognize Best Friends of Los Angeles, for their work in rescuing the stray dogs and cats of Los Angeles.
Best Friends-Los Angeles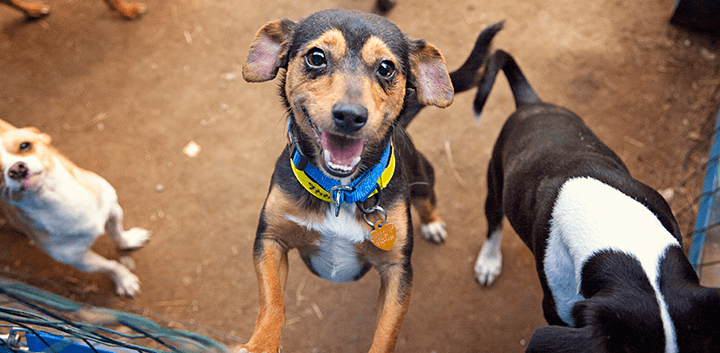 17 million dogs and cats put to death in America's shelters. That number was outrageous to a motley crew of animal lovers in 1984, and they set out to do something about it. Purchasing a piece of property in Southern Utah, this small group of people created a sanctuary for stray dogs and cats. With little money and even less experience, they relied on their passion and sacrifice to save animals that would otherwise be killed.
And they started a movement.
Best Friends Animal Society changed the conversation about animals, giving the voiceless dignity and inspiring people to seek alternative ways of handling stray animals. Thanks in large part to the efforts of Best Friends, the number of dogs and cats put to death in America's shelters each year has dropped 75% to 4 million. The number is still too high, but it's a vast improvement from 1984.
The organization's motto, Save Them All, is something that's taken very seriously. Best Friends of Los Angeles has a goal to make Los Angeles a no-kill city by 2017. We'll save you the calculation time, and point out that 2017 is next year. And they're well on their way to reaching their goal. Best Friends-Los Angeles also leads No-Kill Los Angeles (NKLA) which is made up of dozens of local animal organizations working together to turn Los Angeles into a no-kill community.
Best Friends Animal Society began in 1991, providing support to local animal shelters and rescue groups. They implemented innovative programs, like a public animal help resource line, pet super adoptions, celebrity-driven national pet adoption PSAs, and the Best Friends Brigades.
Best Friends runs two pet adoption centers in L.A. and hosts adoption and fundraising events. In 2011, they formed a public-private partnership with the city of Los Angeles, and now operate one of the L.A. Animal Services city shelters as the Best Friends Pet Adoption and Spay/Neuter Center in Mission Hills. The center houses more than 400 adoptable dogs and cats from the L.A. city shelters. In addition, they operate a spay/neuter clinic and manage a kitten nursery.
Their second adoption center is in West Los Angeles, with more than 100 adoptable dogs, cats, puppies, and kittens.
It takes a special person to look out for and provide for the voiceless, and Best Friends-Los Angeles has shown it's full of special people — people who are making a huge difference.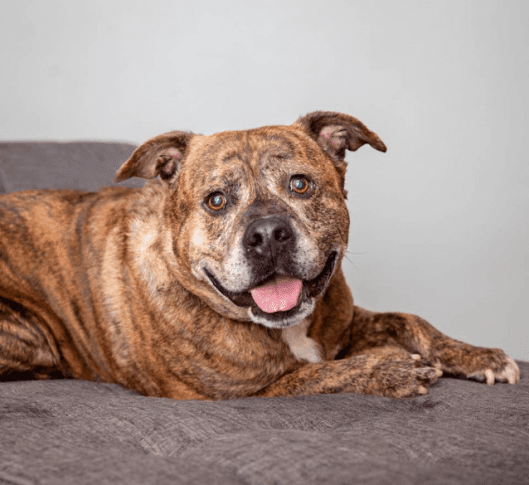 How To Get Involved
Adopt
If you  or someone you know is looking for a new pet, have them adopt! In addition to dogs and cats, Best Friends also facilitates adoptions for other animals like horses, rabbits, birds and more.
Events
Best Friends Animal Society holds multiple events in the Los Angeles area and around the country. You can attend or be an event volunteer.
Donate
There are many ways to financially support Best Friends Animal Society including becoming a member, donating, sponsoring an animal and more!
Follow Best Friends-Los Angeles on Facebook to keep up-to-date on events and important ongoing initiatives.