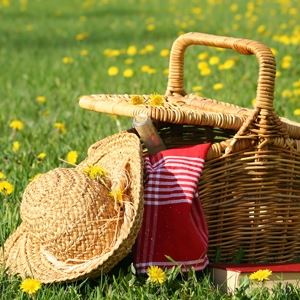 Last night it seemed to be getting darker earlier or was it my imagination. By 8pm it was already pretty dark, no more red sun still dipping on the horizon line burnishing the sky.
We head into September at lightening speed; Labor Day looming ahead which marks the end of summer for us all, some schools already back in full swing this week. The thought of being festive in the coming months seems daunting and leaves little time to catch one's breathe.
So lets create a moment in our own days to 'Pause', take a breathe and catch even just a minute for ourselves. Time to reflect on summer memories, our breezy blue beach days, vanilla ice cream, rainbow sprinkles, silver shoes and painted pink toe nails before starting to plan for all that lies ahead.
This season most consumers will continue to be more thoughtful than ever about what they are buying and the impact their choices will make on family and world around them. So lets think of color as part of that forward Autumn plan.
September will start our Allbright color of the month… so keep posted to find out what it will be.