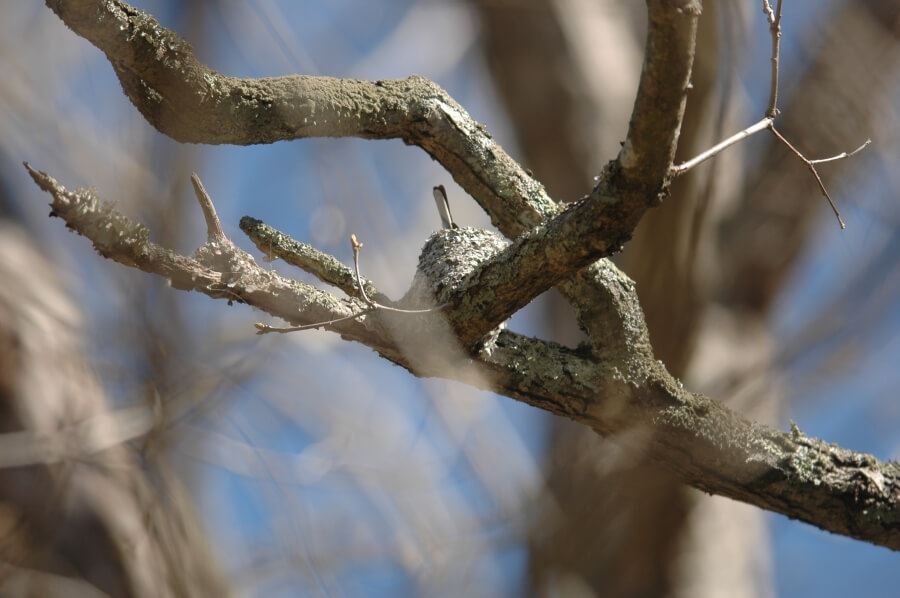 ALLBRiGHT's Color of the Month: Celestine – from Mineral Collection
Though it appears cold, it is actually a warm color. Calming, neutral, sophisticated.
Compliments best with: grey browns, natural wood tones, coral for a more upbeat setting or soft whites/creams for a simpler, cleaner space.
We enter into a new decade of this still most youthful Millenium, and like most new beginnings, of which this is, many of us have taken a moment to reflect on new ideas, goals, and tackling challenges that have fallen upon us.
Creating the space to work within, that really resonates for us, is a vital part of nurturing oneself. As within so without, so we need an environment that harmonizes with us, as there is immense power in color and how it feeds us with positive energy when we resonate with it. Tests have proven that people are far more creative and productive with simple positive changes to the color and light in their environments.
So many of us spend most of our day away from our homes that it is important to think about where we work as well. We all need light and colors that appeal to us.
Even on a limited budget, it is possible to achieve some change, even if it is just a large panel of color painted onto the wall you face. With that in mind, ALLBRiGHT 1-800-PAINTING surely has a color for every one of us.
After all, we want to love the colors we live with.