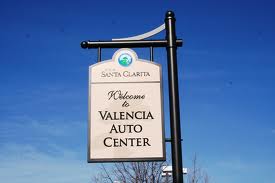 We're proud to be the selected commercial painting contractor for The Signal Newspaper building as they prepare for the upcoming Streetscape Dedication Project on April 26th, 2011. The community is excited to receive this update and the community leaders such as Mayor Marsha McLean, Mayor Pro Tem Laurie Ender, Council members Frank Ferry, Bob Kellar, and Laurene Weste have worked hard to make this happen.
Stay tuned for some updated before and after pictures.
ALLBRiGHT 1-800-PAINTING is grateful for this update to our beautiful city.