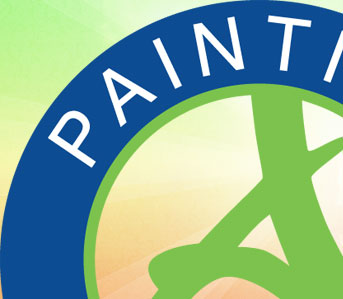 With this celebratory weekend ahead, lets start with a light hearted color subject that many of you may not be aware of –
Colorstology @ www.colorstrology.com
Key in and find out what your color of the day is on your birthday, and if you happen to have a birthday on July 4th – here is your color " Lily Green".
If you were born on July 4th – know that this color helps balance responsibility and playfulness. Wearing, meditating or surrounding yourself with Lily Green reminds you to share your gifts and talents within your community and with the world at large.
Philippa Radon