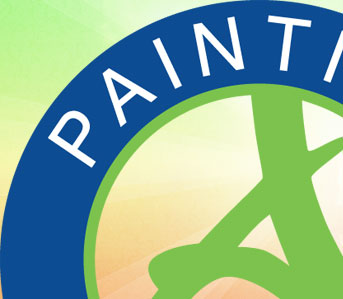 What an opportunity! We here at ALLBRiGHT 1-800-PAINTING had the privilege of sponsoring the KRLA Dennis Prager Live event held at the Reagan Library on Monday, May 21st, 2007. The event was to bring attention to the release of the Reagan Diaries.
Compiled by historian Douglas Brinkley, The Reagan Diaries provides a glimpse into the innermost thoughts of the fortieth president – the only daily presidential diary in American history! The Reagan Diaries records many of Reagan's political experiences, private thoughts and feelings, and even his belief in God and the power of prayer.
It was an awesome event, and we were glad to be able to be a part of such a special occasion.