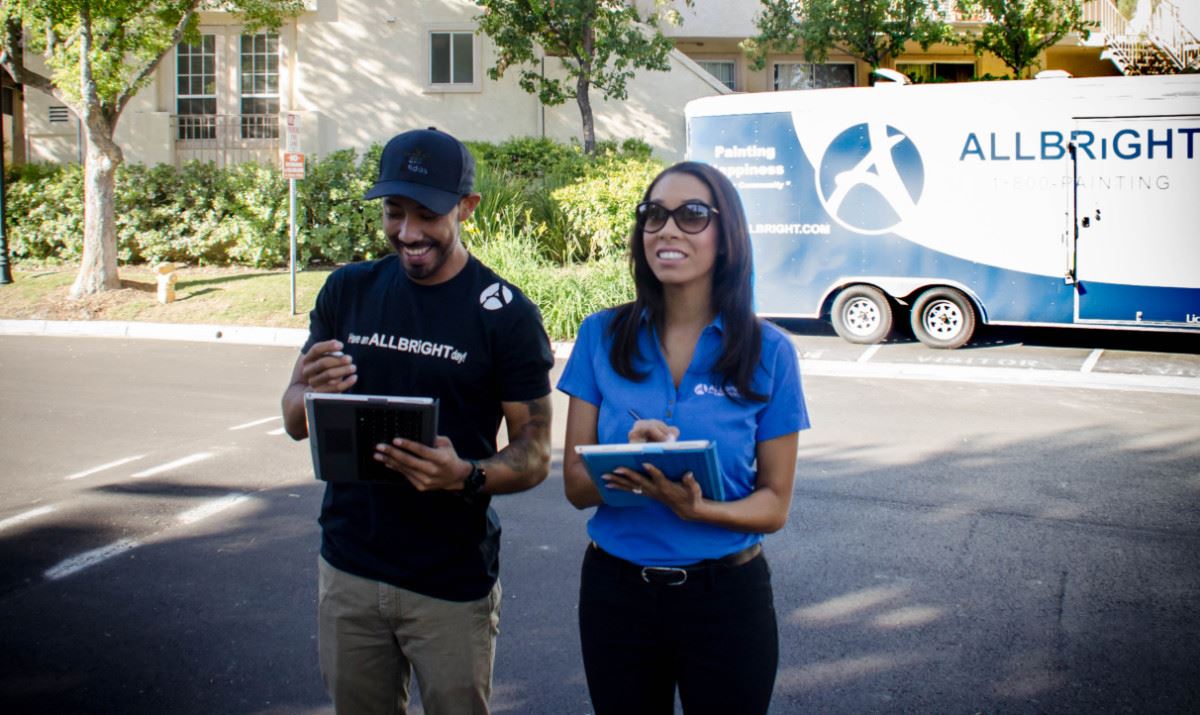 Most homeowners know that it is a good idea to ask for painting estimates from several contractors before hiring one to paint your house. However, once they are holding all the estimates, how do you choose between them? Should you just automatically go with the cheapest bid for house painting?
Make Sure You're Comparing Apples To Apples
All paint jobs are not the same. Some contractors deliver a new Porsche, while others offer a used Hyundai. You want to make sure that the painting contractor is offering you the quality and caliber of service you are expecting before you get excited about a low price.
That is why detailed estimates are vital. If a contractor gives you an estimate over the phone, STAY AWAY! Look for a painting contractor who specifies exactly what you are getting, including:
How many coats of paint
What kind of paint
What level of surface preparation
Once you have two or three detailed estimates that all reflect the kind of painting service you are looking for, then you can choose between them with an idea of what is included in the price.
Should I Choose A Painting Contractor Based Only On Price?
In addition to the quality of painting and the price, it is also good to examine a painting contractor's reputation. Browse their website and look for testimonials. See if you can talk to previous customers or view their work. Reputable contractors are generally happy and able to provide this for you.
Also, try to get a feel for what the company is like to work with. Does their estimator arrive on-time? Is he or she polite? Does the painting contractor return your calls in a timely way? Do they seem professional and reliable?
Finally, make sure you choose a painting contractor that is insured, both with general liability and worker's compensation. You want to be thoroughly protected against unforeseen events.
Serving Greater Los Angeles For Over 30 Years
In the Greater Los Angeles Areas, you can't find a better painting company than ALLBRiGHT 1-800-PAINTING. Our standard of service is impeccable in every regard, from our communication to our punctuality to our results. We provide detailed estimates, so you know exactly what you are getting when you hire our company.
Get A FREE Instant House Painting Estimate