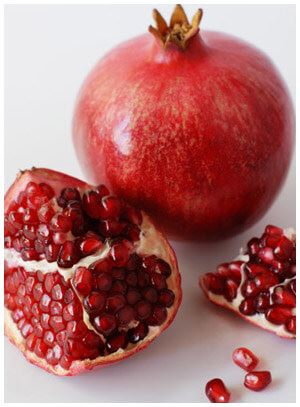 Mulled wines, fall leaves, the aroma of spices cooking, and holiday gatherings with women wearing little black dresses in rich red dining rooms…
November is a month of richness and warmth.
Red is a color we looked at earlier in the year when the temperatures were much warmer, but in a different season, we can explore its depth and the different feelings red can bring. Now it is around us in nature and the decor many of us bring into our homes, with berries or pomegranates, to celebrate the festive season. A.Allbright's Rebel Red is a wonderful shade of red to bring into the home for a more lasting effect. A red room can reflect this feeling of luxury and warmth that we enjoy in November, or for some, a single accent wall or front door may be just the right touch.