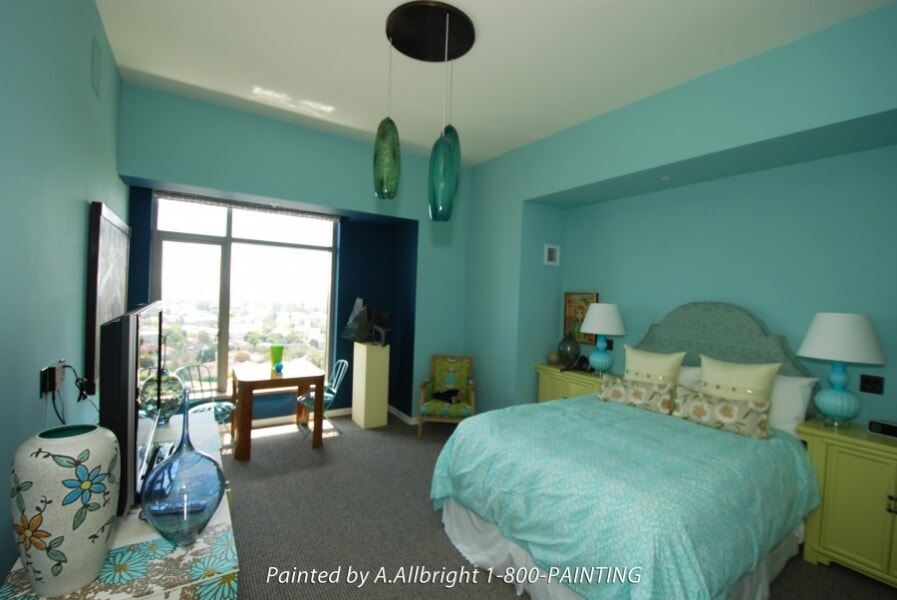 This article will be the first in a series I plan on writing about color and how it has a lot of influence in our day-to-day lives. Color gives us direction (red, yellow, green light), it warns us of possible dangers ahead (caution yellow), and it gives a sense of belonging (red, white & blue). Color is important to us and it has an impact on the choices we make.
The Color Blue
Blue is seen as trustworthy, dependable and committed. The color of sky and the ocean, blue is perceived as a constant in our lives. Blue affects us physically and mentally
as a cooling color. It invokes rest and can cause the body to produce chemicals that are calming; however, not all blues are serene and sedate. Blue is the most popular overall favorite color by both men and women.
Companies Identified Primarily With Blue
Best Buy
Blue Shield
Ford
The Gap
Pepsi
Tiffany & Co.
The Color Green
Green occupies more space in the spectrum visible to the human eye than most colors and is second only to blue as a favorite color. Green is the pervasive color, making it an ideal backdrop in interior design because we are so used to seeing it everywhere. 

The natural greens, from forest to lime, are seen as tranquil and refreshing, with a natural balance of cool and warm (blue and yellow) undertones. Green is considered the color of peace and ecology. Green soothes and relaxes us both mentally and physically.
Popular Phrases That Include the Color Green:
Got the green light
Green thumb
Greener pastures
Green with envy
Turning green
Going green
Blue & Green Together Represents:
Heaven and earth
Where land meets sky
One the most influential painting company in America located right here in the Santa Clarita Valley – haha  
Blue & Green Paint Colors For The Home can be energizing yet welcoming. Re-invent the classics by using a leafy green for walls with touches of blue on soft furnishings. A few touches of warm color, like an eau de nil green, with mostly neutral colors will enliven a room. Try a different range of a blue you love…instead of turquoise, venture into sapphire or delphinium blue.
Blue and Green – How often do we see this combination? Make a point of noticing it today.
What is Your Favorite Color?
Based in Valencia, CA, ALLBRiGHT 1-800-PAINTING provides home painting services in the Greater Los Angeles Area including, Canyon Country, Castaic, Newhall, Newhall Ranch, Northbridge, Saugus, Stevenson Ranch, Westbridge and the surrounding counties. Contact us today about your next redsidential or commercial painting project!