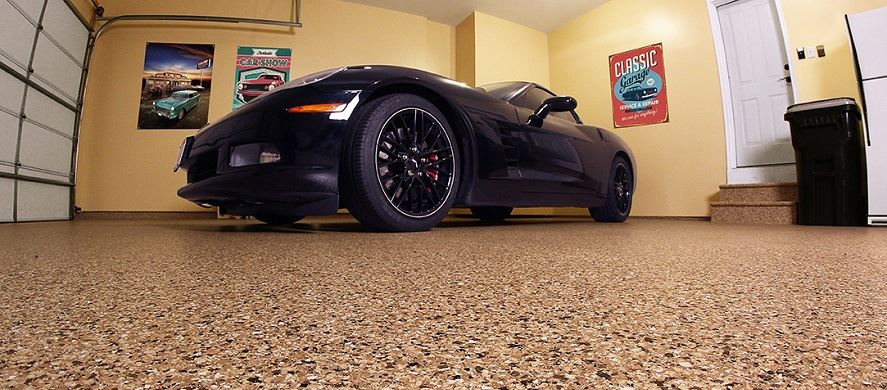 As a professional painting contractor, we've been working with concrete floor coatings in the Greater Los Angeles for over 30 years.
In this article, we're going to cover the average cost for a garage floor coating and the options you have when making this important decision.
How Do You Use Your Garage?
When deciding on a garage floor coating, price is certainly a factor, but it's more important to consider how you use your garage (or how you'd like to use your garage).
Questions to consider include:
Is there a lot of vehicle and foot traffic?
Is your garage a workspace?
Are you looking to open up space as an extension of your home?
Do you store a lot of heavy equipment, machinery, or tools in your garage?
How long would you like your floor to last?
Should You Choose Epoxy Or Polyurea?
While epoxy is a popular option for many homeowners due to the low cost, it does crack, chip, peel, and discolor over time. Heat, UV exposure, and traffic all play a role in how fast that happens.
Polyurea is a relatively new floor coating option with a polyaspartic topcoat. While more expensive, Polyurea is 4x stronger than epoxy, will not discolor, is resistant to cracking and chipping, and includes slip-resistant properties.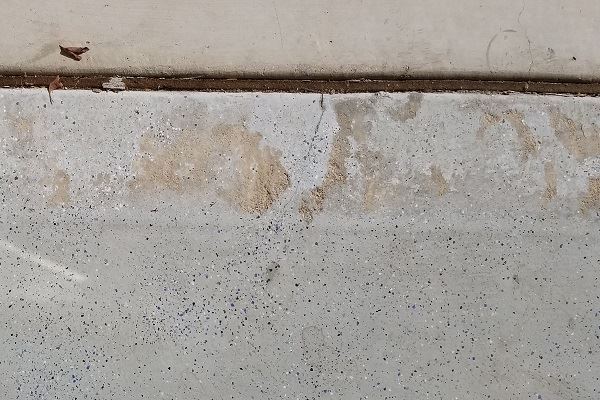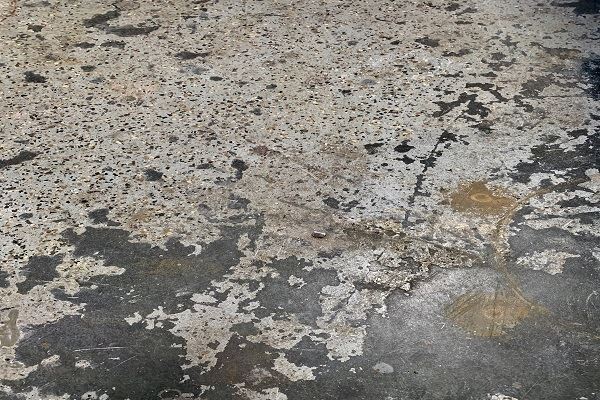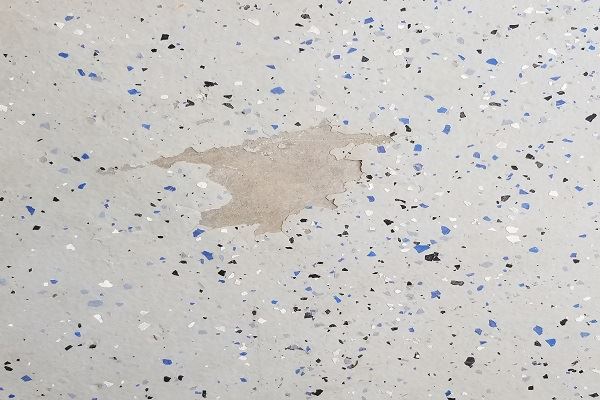 What Is The Average Cost Of Materials?
When enhancing your garage floor, you can do it cheaply by painting the floor at $30 to $50 per gallon of paint. Of course, this will show signs of wear and discoloration soon. Epoxy products range from $40 to $150 per gallon and have a potentially longer useful life than paint.
Polyurea products range from $60 to $200 per gallon, and while their price tag is quite a bit steeper, they have four times the useful life as paint or epoxy. You can even extend the useful life of polyurea when you have it installed professionally and include a polyaspartic topcoat.
What Is Involved In Labor?
Installing professional floor coatings takes two or more people, and labor hours depend on several factors like the experience of the installers and the prep time of the concrete.
If you have prior paint, adhesives, residue oils and other stains or problems, this prep time will be extended.
Surfaces also need to be leveled and cracks need to be fixed. Plus, the top layer of the concrete must be ground away so that it's receptive to the base coat product. Finally, the base coat product can be applied.
Below is a short video that shows the process of installing a garage floor coating:
**ENTER VIDEO**
DIY Vs. Hiring A Professional
It's sometimes possible to install the floor yourself, but epoxy, polyurea, and polyaspartic floor coatings are best left to the professionals. Plus, if you hire a professional, you'll likely get a warranty.
What Combination Creates The Most Attractive Floor?
A polyurea base coat floor is the most aesthetically pleasing and highly durable floor coating. Adding colored flakes and a beautiful gloss finish polyaspartic top coat will leave you with a floor you'll love to look at.
Below is a small sample of the flake options we have available: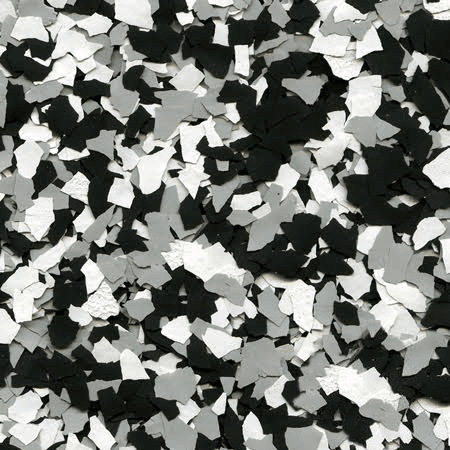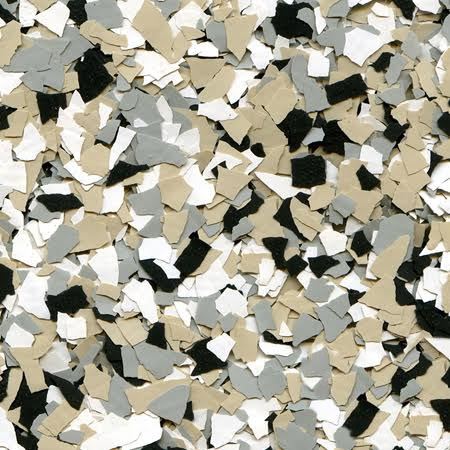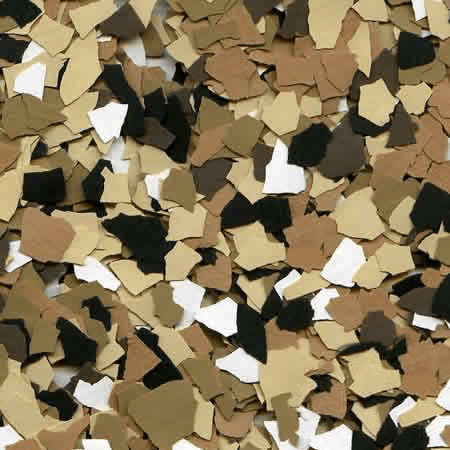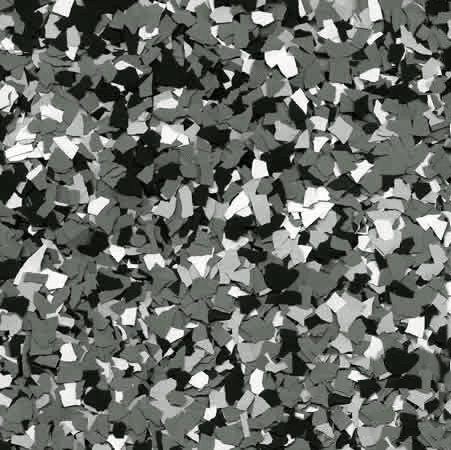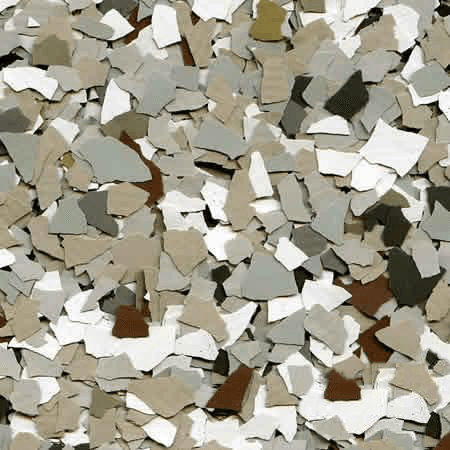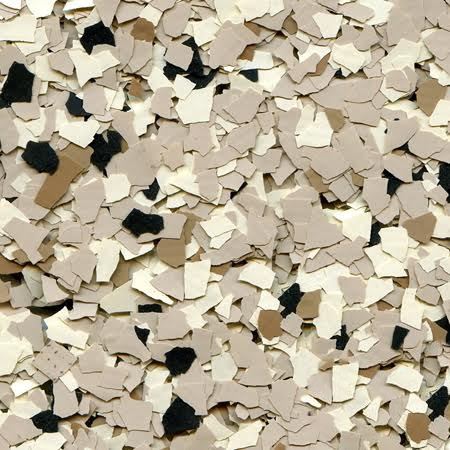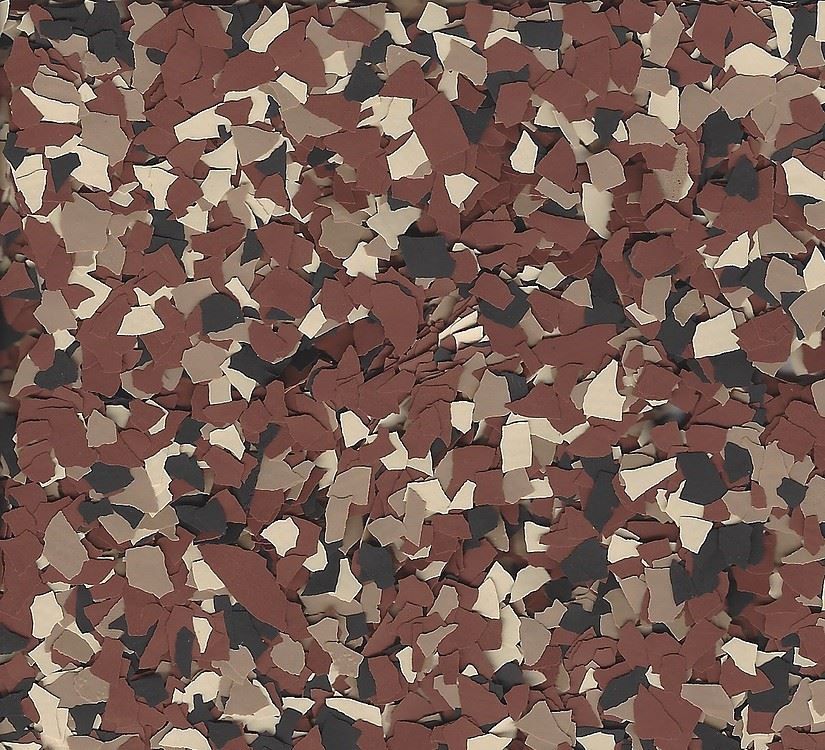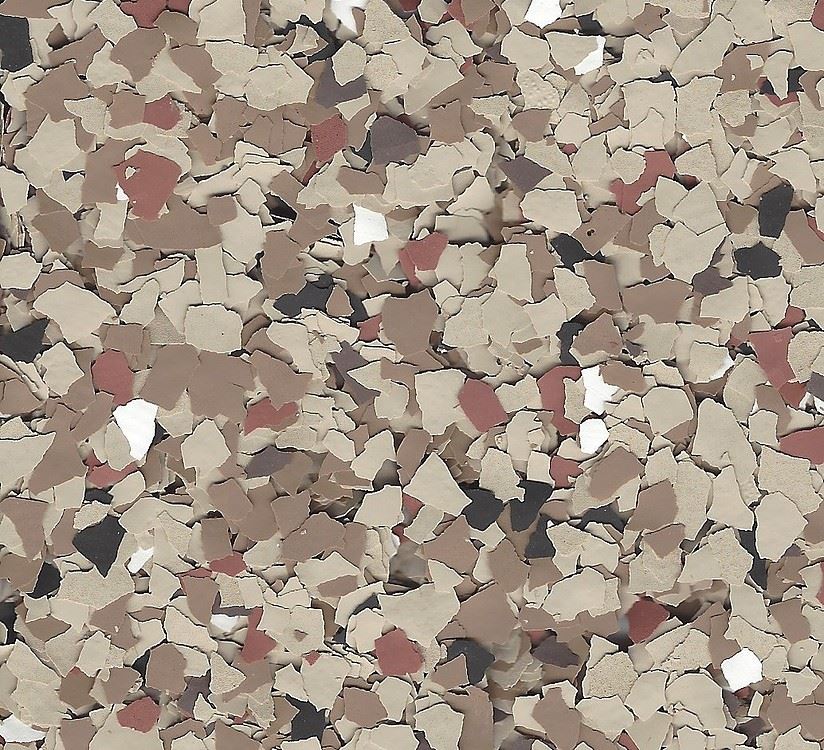 What Can Someone Expect To Pay In A 1-Car Garage, 2-Car Garage, Or 3-Car Garage?
Your total cost will depend on whether you opt for a DIY project or a professional install, whether you choose lower-end or higher-end materials, and which finish and durability options and topcoats you choose.
A 1-car garage will typically run between $500 and $3,000, while a 2-car garage will cost between $750 and $6,000, and a 3-car garage could cost between $900 and $8,500.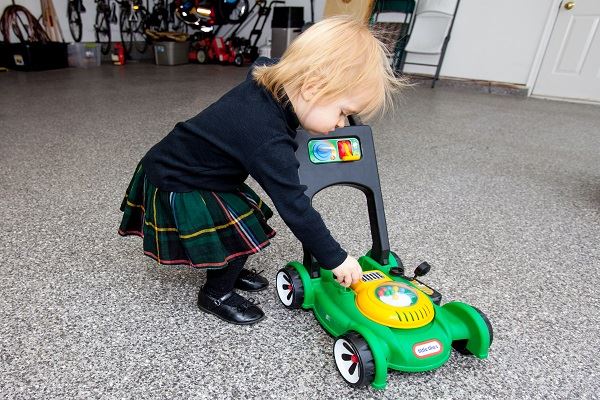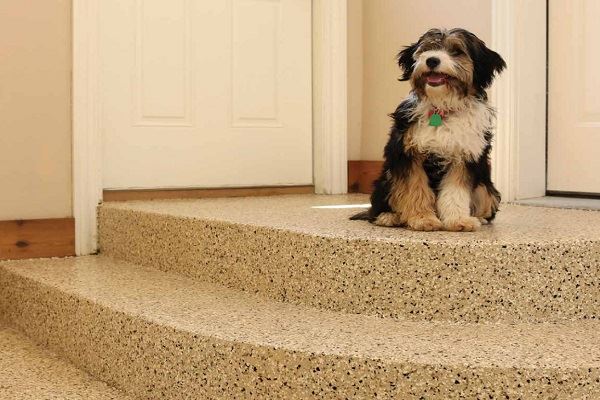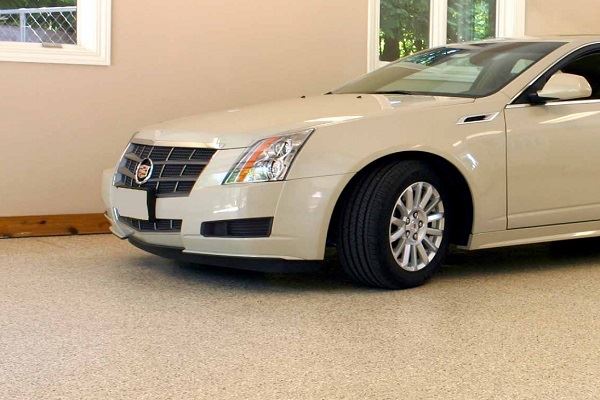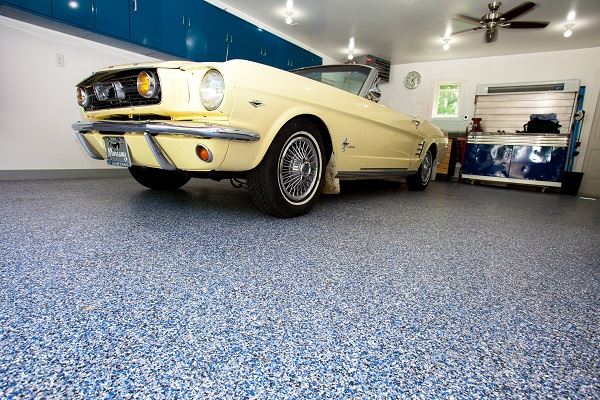 1-Day Garage Floor Coatings
Our 1-Day coatings are 4x stronger than epoxy and guaranteed to last. Not only will your floor look beautiful, but you'll also be adding an invaluable layer of protection that will provide years of value which is why we offer a 15-year residential warranty.
Serving Greater Los Angeles: Request Your Free Estimate Today!
Our friendly service team is ready to answer all of your questions.