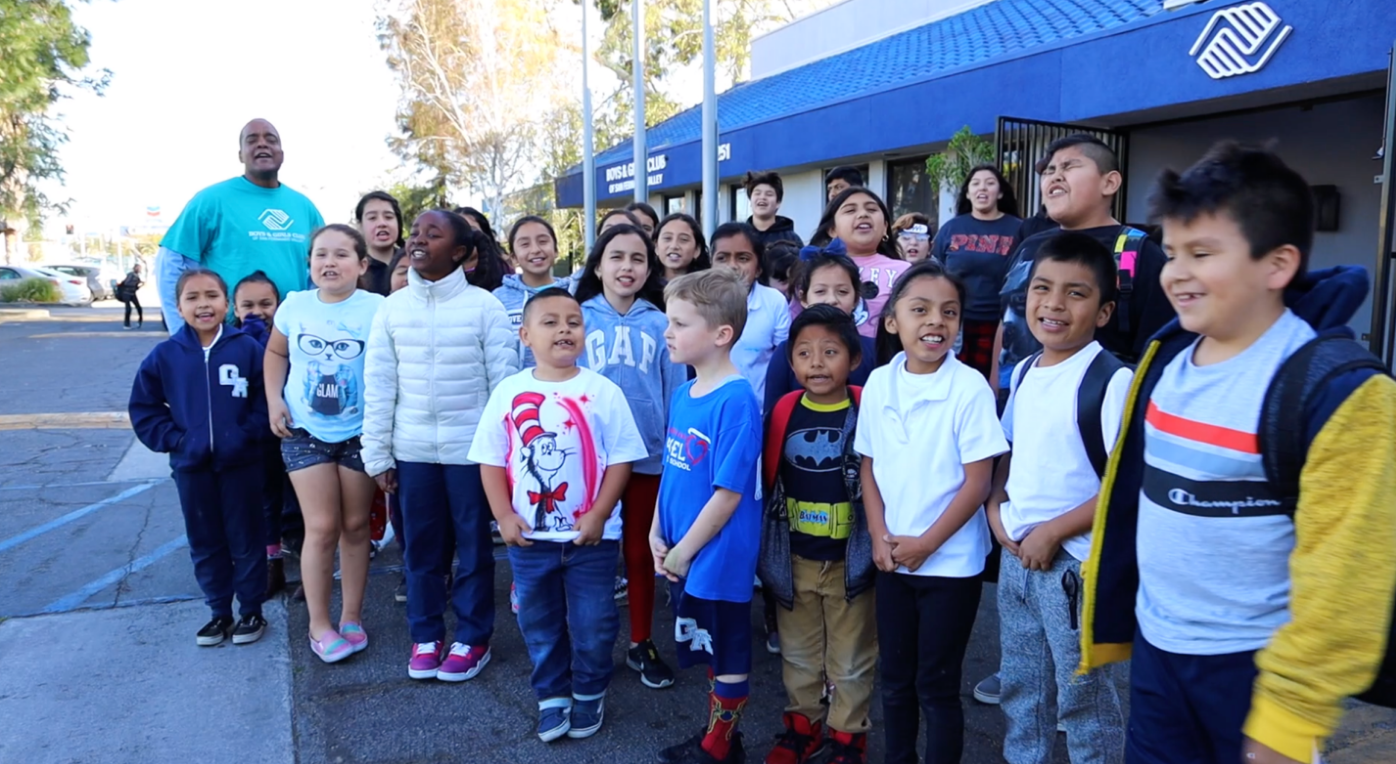 We Need Your Help!
During these uncertain times (especially for the kids), we want to act fast while many children are home during school closures.
We want to fill 150 backpacks given to us last month by Kawhi Leonard of the Los Angeles Clippers with school supplies, arts and crafts supplies, books, small toys and even hand sanitizers and toilet paper if you have them.
We want to deliver as many filled up backpacks as we can in one week by Friday, March 20th to three local Boys & Girls Clubs.
As you may know, we just painted the 30,000 sq ft facility of the Boys & Girls Club in Pacoima as part of our annual Paint-It-Forward giveaway.
Many of the children that attend the Club don't have much and together we can really make a difference in their lives with some #PaintingHappiness through Paint-It-Forward and the #Kawhiit campaign.
There are three ways you can help:
1 . Bring supplies to our offices located at 27903 Smyth Dr. Valencia, CA between 7:00 a.m. – 5:00 p.m.
2. Donate now and 100% of your money will go towards buying supplies on your behalf.
3. Share this request on your social media accounts to see how many people want to join in on this effort.