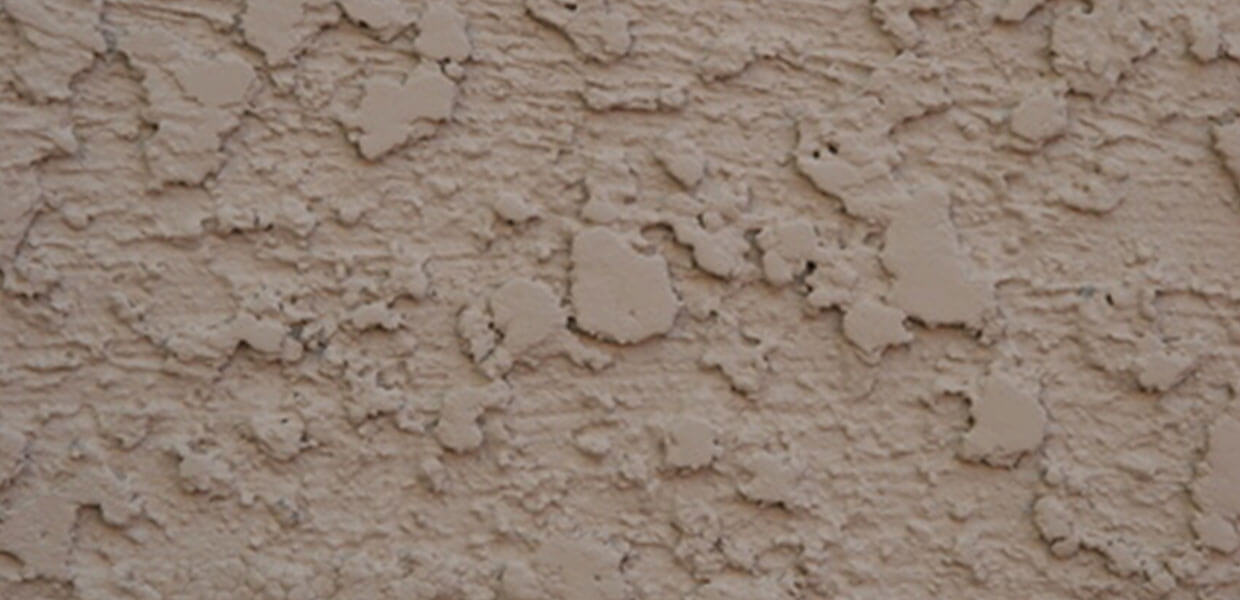 Stucco is an incredibly durable, versatile product, and it has been a popular building material from Los Angeles to New York to Florida for over 100 years. The problem with enduring materials, however, is that tastes, trends, and styles don't last nearly so long, leaving many homeowners wondering what they can do change the color of their stucco exteriors. The simple answer is, "Yes, you can paint your stucco."
One of the most popular products for painting stucco home exteriors is elastomeric paint. This clay-based product is waterproof and flexible. The fact that it is waterproof means that it will prevent the stucco from absorbing moisture, which could become trapped and cause mold and rot in the home. The flexibility means that it will expand and move along with the material underneath, so if hairline cracks develop, the elastomeric paint will stretch and continue to cover the spot.
An additional benefit to elastomeric paint here in Southern California is that it is fire-retardant, and some insurance companies will even give a discount or bonus for applying it to your home or business. Use a lighter color to reflect sunlight and keep your home cooler.
Some homeowners prefer to color and seal their stucco in other ways. One option is to use a penetrating sealer with an added colorant. Others will apply another thin coat of stucco to the surface, again with a colorant added. These options work well if the house has not been previously painted.
When painting stucco, spraying is the preferred application method. It is too labor-intensive to use a brush, and a roller is not effective at getting paint into all the crevasses in the stucco.
If you live in the Santa Clarita Valley or anywhere in the Los Angeles region, ALLBRiGHT 1-800-PAINTING Painting would be happy to give you a free evaluation and estimate for painting the stucco on your home. As one of SoCal's premier painting contractors, we have a long list of delighted customers.