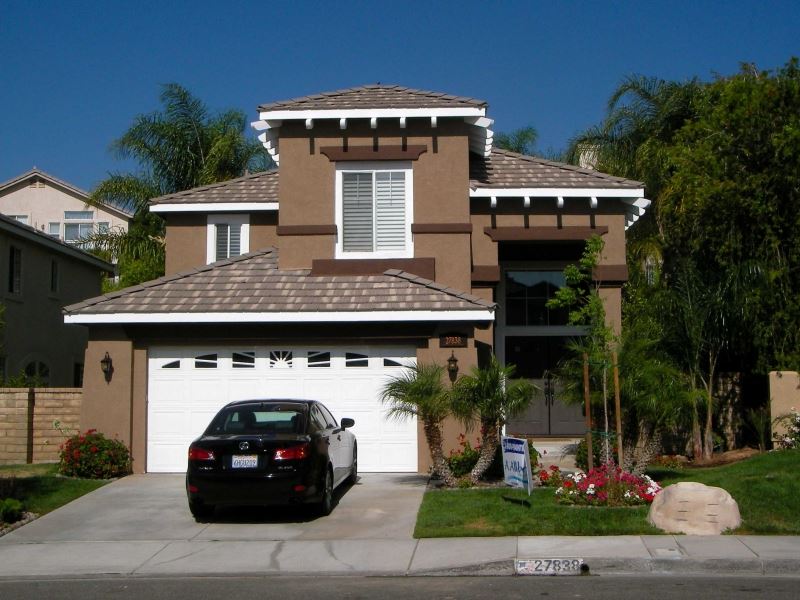 This beautiful home is located in the quite neighborhood of Northbridge, Valencia. The community has an HOA that governs what colors are acceptable to paint on the exterior. I just received this unsolicited email from the client and it's particularly special because Miguel just moved up into a lead painter position after much hard work and lots of training hours. This is the second email I have received on Miguel and his work in the last two weeks. He is our new superstar.
___________
Hi Josh,
Just wanted to thank you again for taking care of the front door. Miguel re-painted it on Tuesday and I really like the new color. Very very happy with the way it turned out.
You and your staff/crew have been so great since day one! Thanks for everything.
Sincerely,
Nicole